Sydney CBD Personal Trainers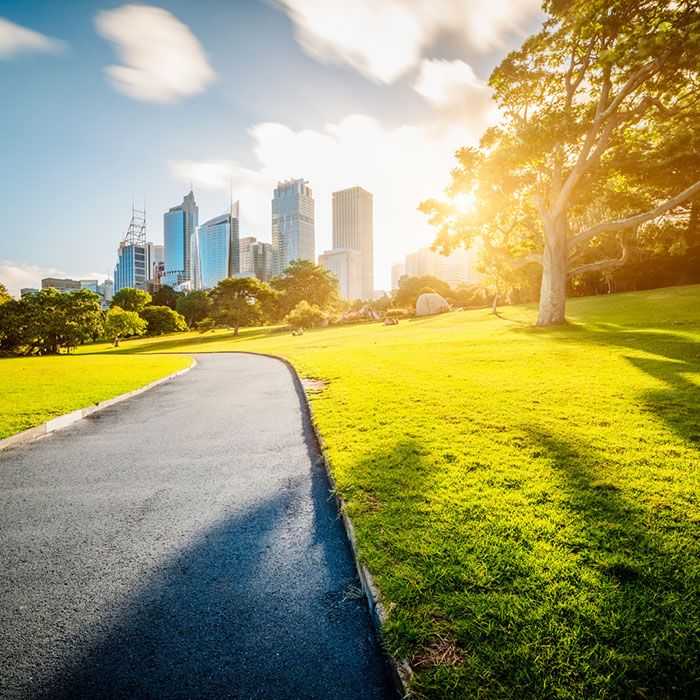 Personal Training Sydney CBD
Sydney's CBD is obviously one of the busiest places to be in NSW. Amongst all the hustle and bustle, you might find yourself struggling to find time for your health and fitness. Being time poor is one of the most common reasons that people let their fitness slip, which is why we make it so convenient for you to train at a time & place that works for you.
Our Sydney CBD mobile personal trainers will work around your schedule, to make sure you can start working towards your specific goals, without disrupting your busy routine. The best part about enjoying a healthier lifestyle is that you'll find yourself more productive in the times that you're not working out. Whether this is at your workplace, at home or out on the weekends. You'll be able to wave goodbye to that lazy behaviour and welcome a whole new active lifestyle, without the lethargy.
A perk of living in Sydney's CBD is that we have our largest range of Sydney Personal Trainers living in and around that area. That means that whilst you get the pick of the bunch, you also get matched with a Get Going one on one personal trainer that is going to do the best job for you. The hardest part of beginning a lifestyle change is starting the journey. This is why we offer a free consultation, so you can get an understanding of how we are going to improve your life first-hand.