Torquay Personal Trainers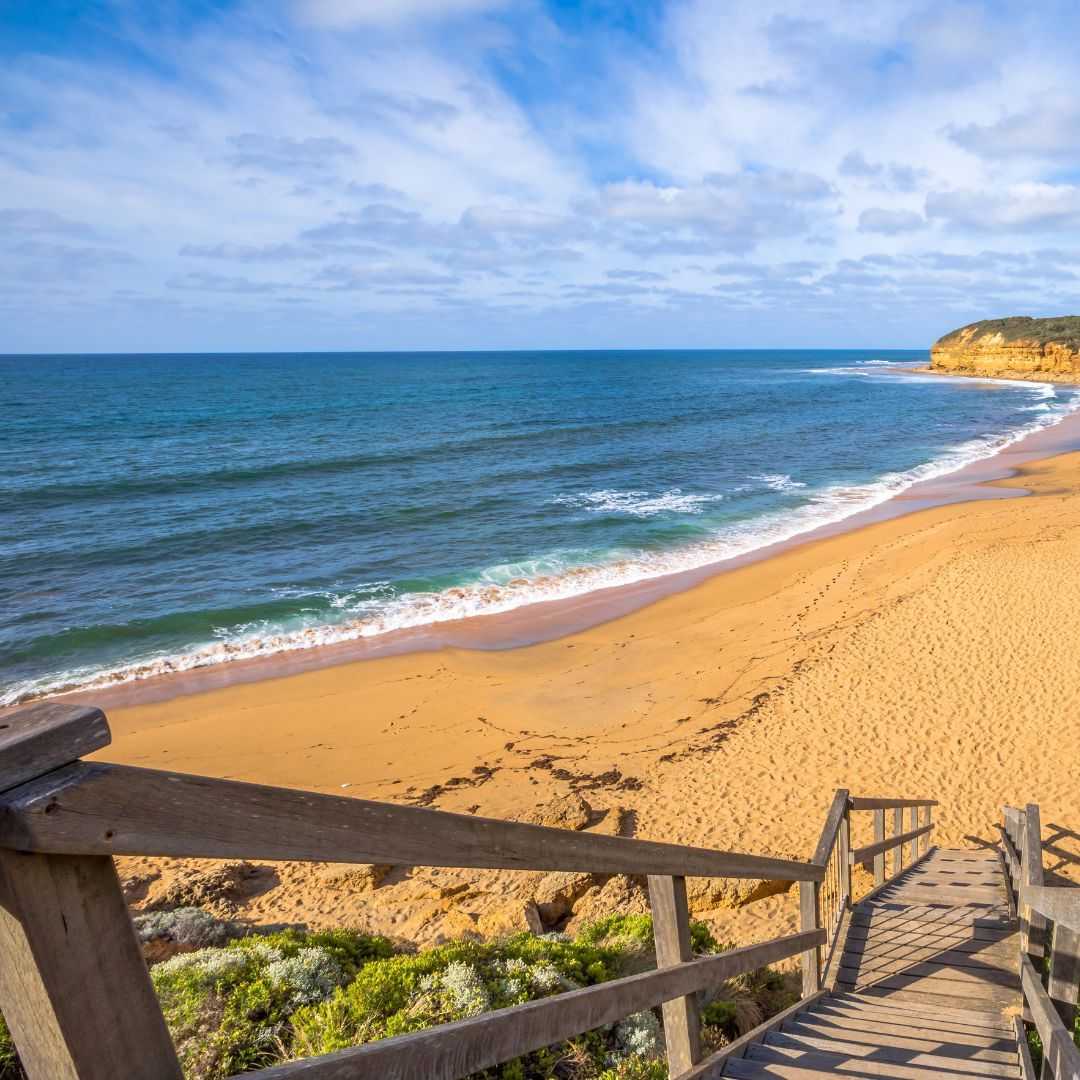 Torquay
Get in the best shape of your life with Australia's #1 Mobile Personal Training service in Torquay. Experience the convenience and effectiveness of our personalised approach, even from the comfort of your own home. Say goodbye to the hassle of going to the gym - our experienced personal trainers in Torquay will come right to your door, eliminating any excuses or barriers.
Whether you prefer to work out in your home or enjoy the outdoor scenery, our coaches are carefully matched to your needs, goals, habits, and lifestyle. Your program is completely customised, taking into account how, when, and where you want to train. We want you to view your training as weekly coaching sessions, not just a series of appointments. Your health journey is continuous and doesn't stop when the session ends. Your Personal Trainer will be your biggest advocate, providing you with the tools, support, and accountability to keep you on track until your next face-to-face Personal Training session.
At Get Going, we're not just personal trainers; we are Health and Fitness Coaches who believe in a holistic approach to health and wellness. We recognise that nutrition and mindset are just as vital as physical fitness. Instead of simply throwing an exercise program at you, we work with our clients on self-care, healthy eating, and exercise for mental health. Our coaches are highly trained, passionate individuals who understand the complexities of life. That's why each program is fully personalised to fit your lifestyle in a realistic and sustainable way.
We are committed to providing you with the best opportunity to achieve your goals, and there is no better support system and accountability partner than your own Get Going Health and Fitness Coach. If you need extra nutrition advice, especially when starting out, our registered dietitians are ready to assist you on your journey.
Personal Trainers
Personal Trainers
Some of our personal trainers
Certificate III & IV in Fitness
I'm a mother to a 17-year-old girl , 13-year-old boy and a 1-year-old boy. I love doing events...
Certificate III & IV in Fitness
I've been around the Fitness industry since I was born, my parents are owners of a local gym and...
Certificate III & IV in Fitness
I have been working as a personal trainer for the past couple of years and I love it. I have...