West Melbourne Personal Trainers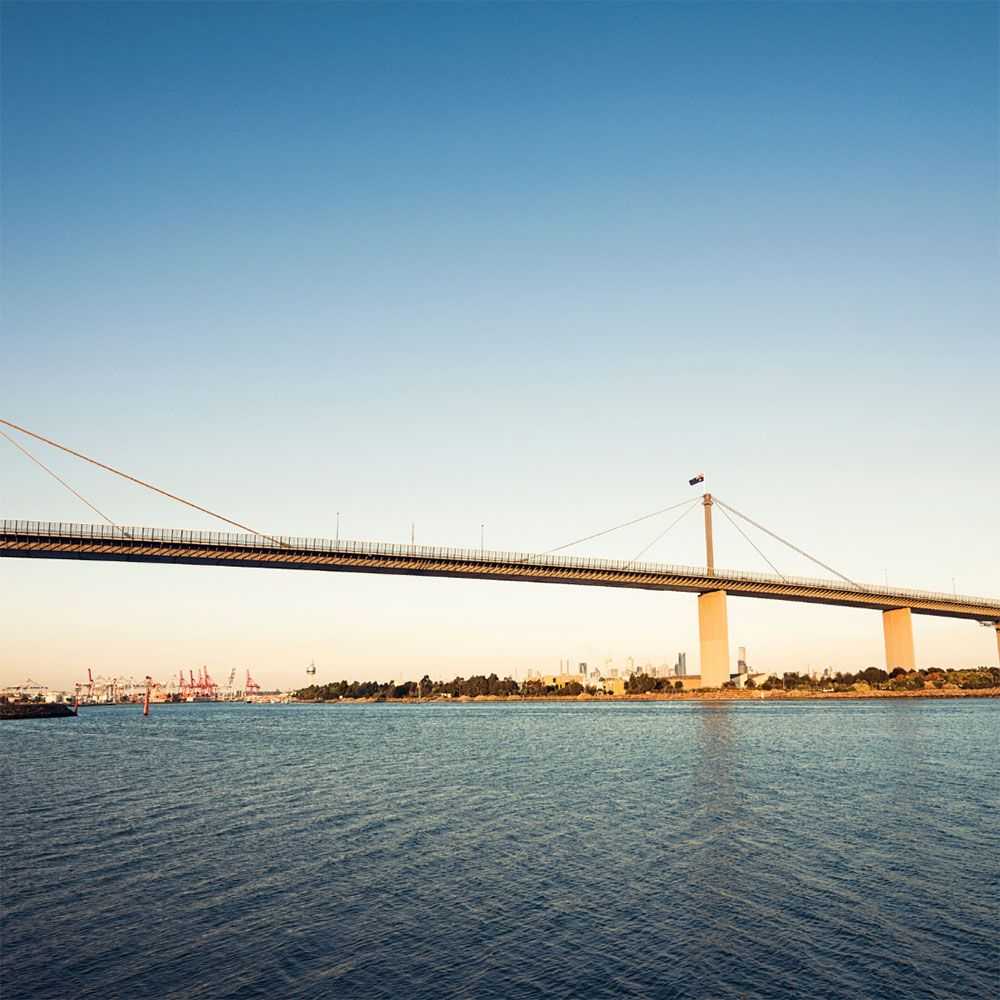 West Melbourne
The suburbs of Footscray, Yarraville, and Kingsville help makeup the area of West Melbourne. Get Going has certified personal trainers in West Melbourne that are available to help you make lifestyle changes to work towards any health and wellness goals you might have. If you don't already have goals for yourself or aren't sure where to start, no worries. Our trainers and dieticians in West Melbourne can help you create goals for yourself and a timeline to work along to help you get there.
One of the hardest parts about working towards a goals is finding out exactly how to go about it. Without having extensive previous experience working out or education, it can be hard. Not knowing if you are being as effective as you could be or if you aren't doing the right things to achieve your goal is hard. Take the guesswork out of your workouts by getting the help of a personal trainer. They will be able to design a personalised workout plan for you and work with you one on one to be the most effective.
There are many great places to eat in West Melbourne. Unfortunately, unless you are very careful, eating out isn;t always the best choice for our overall health. Food at restaurants is often loaded with sugar, fat, and salt to help it taste better. In contrast, eating home cooked food is often much healthier for you, as well as less expensive.
Consulting with one of our registered dieticians about what you should be eating and how much you should eat can be very helpful to get you closer to your goals. In fact, watching what you eat can be just as important as performing the workouts. Wherever you are in West Melbourne, you can meet with one of our dieticians and personal trainers to create a personal plan that works for you.