Wynnum Personal Trainers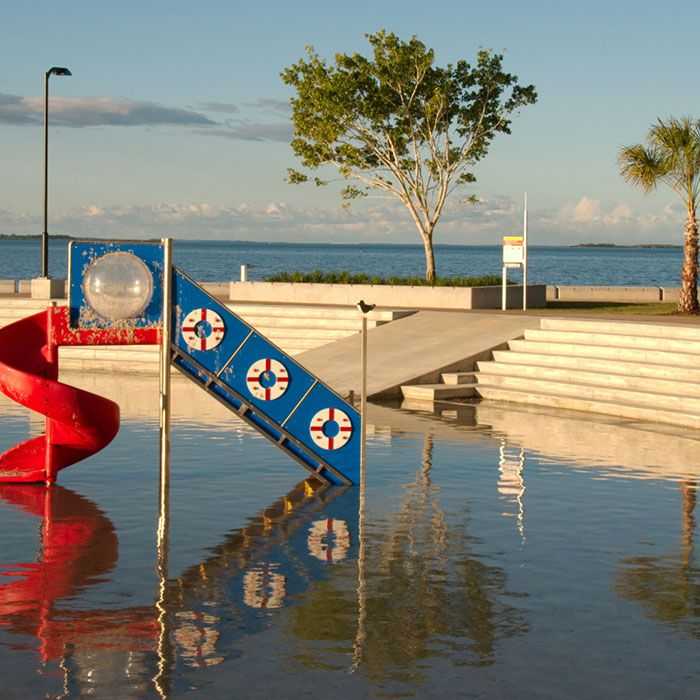 Wynnum
The beautiful bayside Wynnum is a stunning haven only a 45 minute drive from Brisbane's CBD. Wynnum is home to an iconic tidal swimming pool from the Depression era, a beautiful mangrove walk, a quaint shopping centre and a range of different cafes and restaurants. There is a large population of around 13,000 living in coastal Wynnum and the area is considered as Brisbane's southern Bayside. With one of the most stunning views in Brisbane, Wynnum makes an amazing place to start working towards your fitness journey with one of our mobile personal trainers in Wynnum.
Our personal trainers work with their clients along the Wynnum to Manly walkway, among Wynnum's many parks such as Kianawah Road Park, near Wynnum Water Park, in our clients' homes, near their workplaces in the CBD or at their preferred local gym. Living in Wynnum means you have so many places to workout to choose from. Why go to your local gym when you can work out whenever and wherever you choose with a personal trainer who will ensure you achieve your fitness goals?
Get Going's mobile personal trainers in Wynnum are dedicated to helping you achieve your goals. We ensure you are matched with a personal trainer who suits your needs – and to make sure this happens, we guarantee we'll change the personal trainer if you feel it isn't working for you. Personal trainers in Wynnum are highly skilled, focussed, and go above and beyond when working with their clients. We love working with individuals who are looking to improve their fitness as stay at home parents, local businesspeople, groups of friends or people looking for a lifestyle change, among our varied clients.
Our mobile personal trainers in Wynnum have worked with clients who want to be bodybuilders, run a marathon, complete iron man, lose their baby weight, get a little more toned or even just check their form on what they're comfortable doing in their regular workouts!
Enquire today about how our Wynnum personal trainers can help you achieve your dream body or fitness goals!