Yarraville Personal Trainers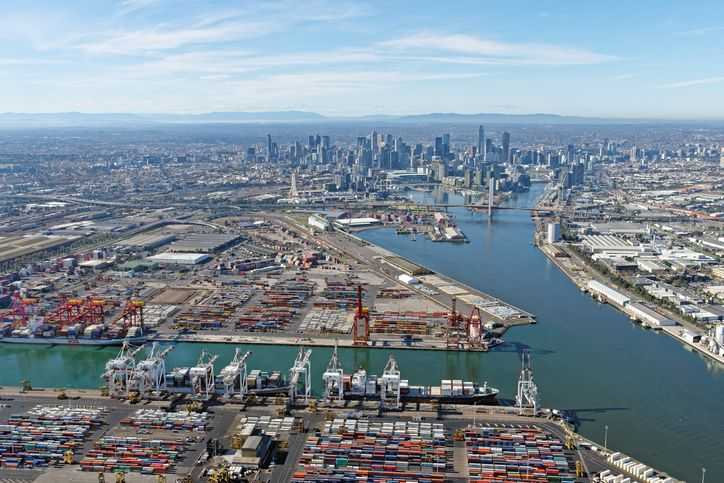 Yarraville
Yarraville has some great parks and reserves that gives the residents easy access to plenty of green space. This is ideal for a mobile personal trainer because workouts can easily be done in parks like these. A personal trainer from Get Going will be well versed in guiding you through workouts in a public park with equipment that they provide. You might not be as big and strong as the dinosaur's in the reserve, but you can trust that you will get in better shape with a personal trainer in Yarraville.
A personal trainer from Get Going will meet with you to get to know you and your lifestyle and goals to find out how they can best help you get to where you want to be. Then, they will come up with a plan to help you achieve your goals or goals that they have helped you make for yourself. Setting realistic goals for yourself without the advice of a professional is difficult. After making a workout plan, you can schedule regular workout sessions with them so you can stay on track and have someone to keep you accountable. All of this can take place in Yarraville for your convenience.
Hiring a personal trainer is a great option for almost anyone who is looking to improve their fitness, or at the very least their lifestyle. Being fit is a way of life that doesn't come naturally for most people. It can take a lot of learning and effort to be effective. The goal of Get Going and their personal trainers is to help you create a lifestyle that makes it easier to get fit and stay fit. There are so many different programs out there that might work short term, but are unsustainable long term. Get in contact with Get Going today.
Yarraville Personal Trainers
Personal Trainers
Some of our personal trainers
Certificate III & IV in Fitness
I've always done my best to be healthy and active but my fitness journey really began in 2016...
Bachelor of Exercise & Sports Science
Sport & exercise have been my life for as long as I have known. So much so, that I even spent...