Use "GETGOING" at Online Checkout to receive 10% off your all orders!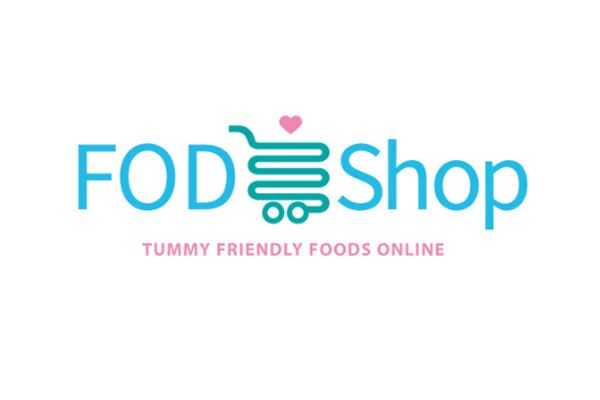 When starting the low FODMAP diet, it's not uncommon to quickly realise how restrictive the diet is. So many foods you would normally eat are on the 'can't have' list, leaving your diet extremely restrictive, bland and boring.
Feeling like all your favourite foods are gone makes grocery food shopping and eating out very overwhelming and perceptibly impossible, bringing on feelings of disappointment, stress, and anxiety.
There aren't many with the time & energy to shop in hope of finding suitable low FODMAP food. Supermarkets, health & organic food stores and other independents stock a wide range of food products, but not all are low FODMAP approved, making the navigation of ingredients lists to assess suitability time-consuming & infuriating.
Use "GETGOING" at Online Checkout to receive 10% off your all your Fodshop orders!*