Ashburton Personal Trainers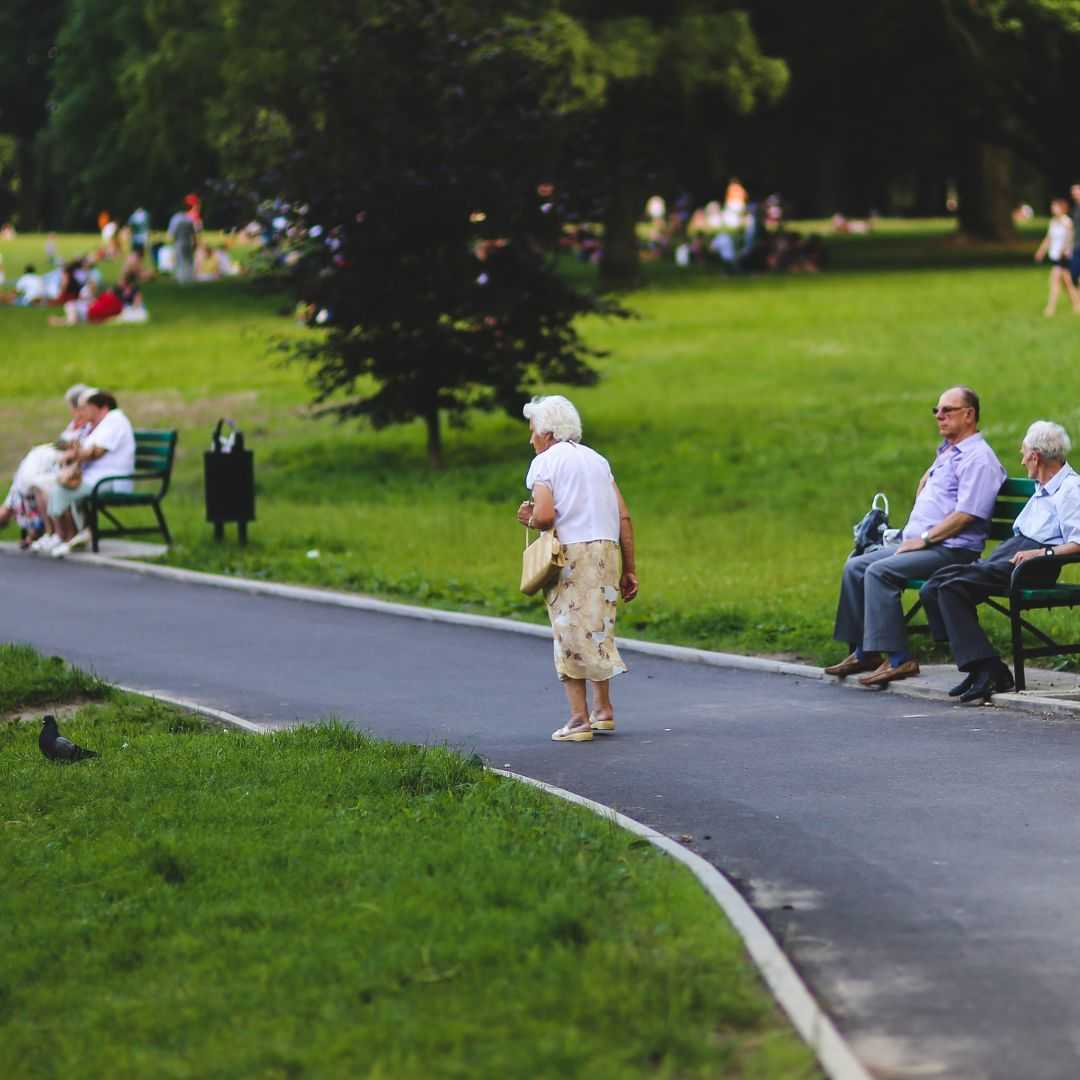 Ashburton
Known for wide open spaces and exquisite parks, Ashburton is an Awesome suburb. A quick walk towards the parks will help you clear your mind as well as burn some calories, but it doesn't give you the fitness you've dreamt of. Get Going with their trainers near Ashburton comes as a bridge between you and your fitness goals. Want to achieve a body that everyone cherishes? or develop some muscles for the strengthening of bones and confidence? Or just want to feel healthy throughout your day and feel amazing and healthy? You've got this.
Get Going in Ashburton makes it really easy for you to maintain your fitness goals with professional mobile trainers around Ashburton. They will not give you any tough exercises that make you give up the second you join, but something that fits your body and mental health. You will get this through a professional and deep body analysis, of your health and whether you have any illness. With that information, our trainers near Ashburton will make a perfect plan for you and stick with you throughout your fitness journey (even when they're not with you) you can still call them.
On the other hand, If you are looking for personal trainers near Glen Iris that will even go outside on a walk or cardio with you to help you stay motivated, you can rely on us. By recording your growth, you will have a boost every time you see your growth. This is something that has helped other clients to be steadfast in their fitness regime and works like magic.
Ohh and the first session is absolutely free for you to try our crew, and the magic we bring. The first session will set you up in a mood that every time you think about working out, it will bring joy to your soul. Our personal trainers in Glen Iris don't believe in grinding you till you give up, but in making the process seamless and a snack pack. So, hurry up, and talk to us.
Personal Trainers
Personal Trainers
Some of our personal trainers
Bachelor of Exercise and Sport Science
I've been an avid sports player my entire life, attempting just about everything. I live and...
Certificate III & IV in Fitness
I've been a personal trainer for just over 1 year and have gained experience working in various...
Certificate III & IV in Fitness
I am French and I have been a personal trainer for more than 2 years. I have helped multiple...