Balwyn Personal Trainers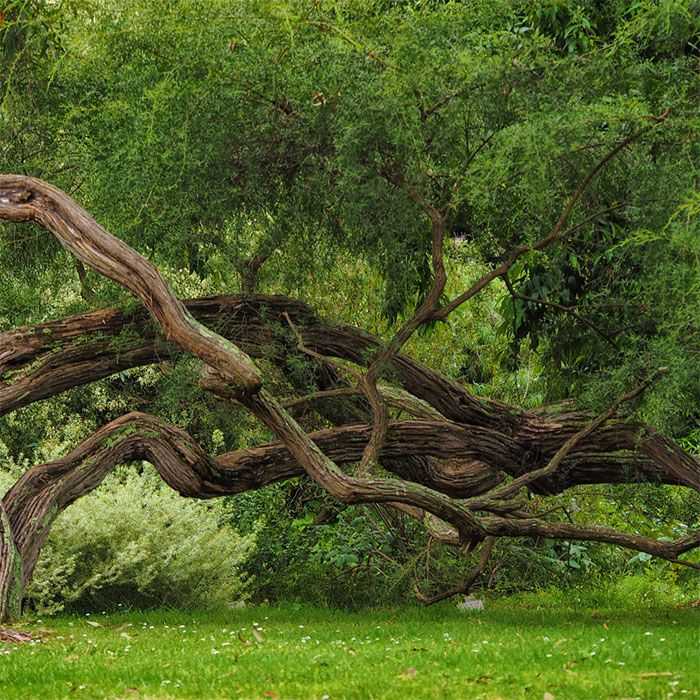 Balwyn
Making fitness a routine
Everyone knows that habits are hard to break. This can be used to your advantage to be more fit. Understanding how habits are formed and keeping them going is key to breaking bad habits and making new ones that have a positive impact on your life. A personal trainer in Balwyn can help you identify habits that you didn't even know were affecting your health. A one-on-one trainer will also help you make a fitness routine. A routine will make it easier to find yourself working out and becoming fit. You know your routine in the morning before going to work and before going to bed, making a routine that includes a workout or a healthy meal is not any different.
How a one-on-one personal trainer can make fitness easier to achieve
It takes hard work to get more fit and healthier. If it wasn't difficult, everyone would do it. Here at Get Going, we love helping people that want to put in the work to be healthier. To make the most of the effort you're putting in, we recommend using a personal trainer. A one-on-one personal trainer will make a fitness plan that is unique to you so that you can be as efficient as possible with your time. To save you time, our mobile personal trainers can come to you in Balwyn.
Having someone make workouts for you and guide you through them is a huge help because most people don't have fitness-specific education. It also eliminates the problem of not knowing what to do when you go to the gym. Our trainers will come to you in Balwyn with all of the equipment needed to get a workout in your home or public park. They're here to make it as easy as possible for you to achieve your fitness goals.
Balwyn Personal Trainers
Personal Trainers
Some of our personal trainers
Bachelor of Exercise and Sport Science
I've been a personal trainer for a little over 2 years now. I started in the industry in my last...
Certificate III & IV in Fitness
I became a qualified Personal Trainer over 10 years ago. My passion for all things fitness and...
Certificate III & IV in Fitness
I have a passion for team sports (AFL, Basketball, etc.), strength training as well as the...