Bayswater Personal Trainers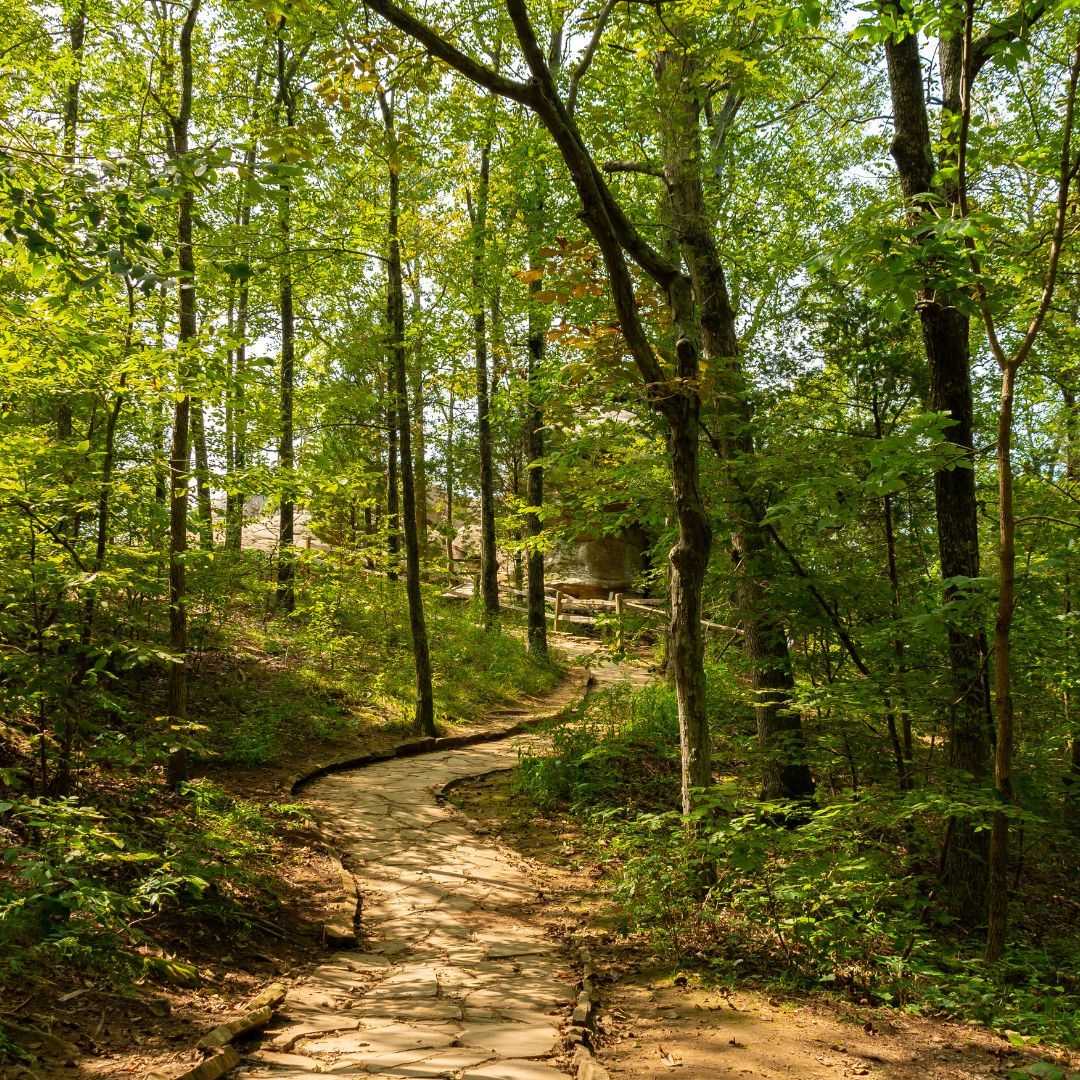 Bayswater
Mobile personal trainers in Baywater - Experience the ultimate convenience and personalised approach to fitness in Bayswater. We understand the challenges of finding time for the gym, dealing with wardrobe changes, and commuting. That's why we offer a solution that eliminates those barriers and brings our experienced personal trainers directly to your door.
With our mobile personal training services, you have the flexibility to work out in the comfort of your own home or enjoy the fresh air outdoors. Our personal trainers in Bayswater are carefully matched to your specific needs, goals, habits, and lifestyle, ensuring a program that is entirely customised to you. We prioritise your preferences and design your training sessions based on how, when, and where you want to train.
Think of your personal training as weekly coaching sessions rather than a series of appointments. Your health and fitness journey is a continuous, ongoing process that extends beyond the duration of each session. Your personal trainer becomes your biggest advocate, providing you with the necessary tools, unwavering support, and accountability to keep you motivated and progressing until your next face-to-face session. Enquire now to see one of our personal trainers in Bayswater and within 24 hours you will be on the way to your health and fitness transformation.
Personal Trainers
Personal Trainers
Some of our personal trainers
Certificate III & IV in Fitness
For me it's never enough to know something for my own betterment, that's why I am passionate...
Certificate III & IV in Fitness
I have been a qualified and practising personal trainer for over 3 years now, working with...
Certificate III & IV in Fitness
With 6+ years of experience as a critical care Registered Nurse, I enjoy taking a holistic...