Rachael
Personal Trainer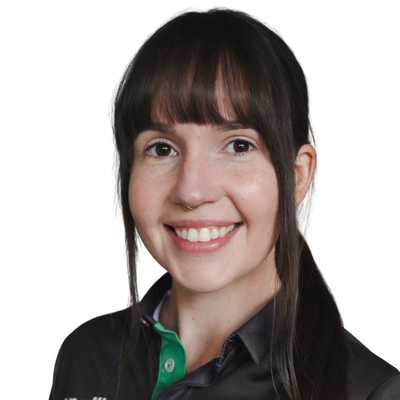 Certificate III in health & fitness
Certificate IV in health & fitness
Hi there, I'm Rachael! With over a decade of personal fitness experience in various training types (cardio, strength, Muay Thai, and Olympic weightlifting), I'm not just a trainer, but a passionate fitness enthusiast who understands your journey. I don't believe in one-size-fits-all solutions. I'll work with you to create a personalised plan that fits your goals and lifestyle, whether it's losing weight, building strength, or simply feeling better. In today's fast-paced world, finding balance can be challenging. I'm here to help you harmonize your health and fitness with your daily life.
Interested In
Strength training
Fat loss
Optimising health and wellbeing
Muay Thai
Making workouts fun and enjoyable!
My areas
Below are some of the areas I service