Boronia Personal Trainers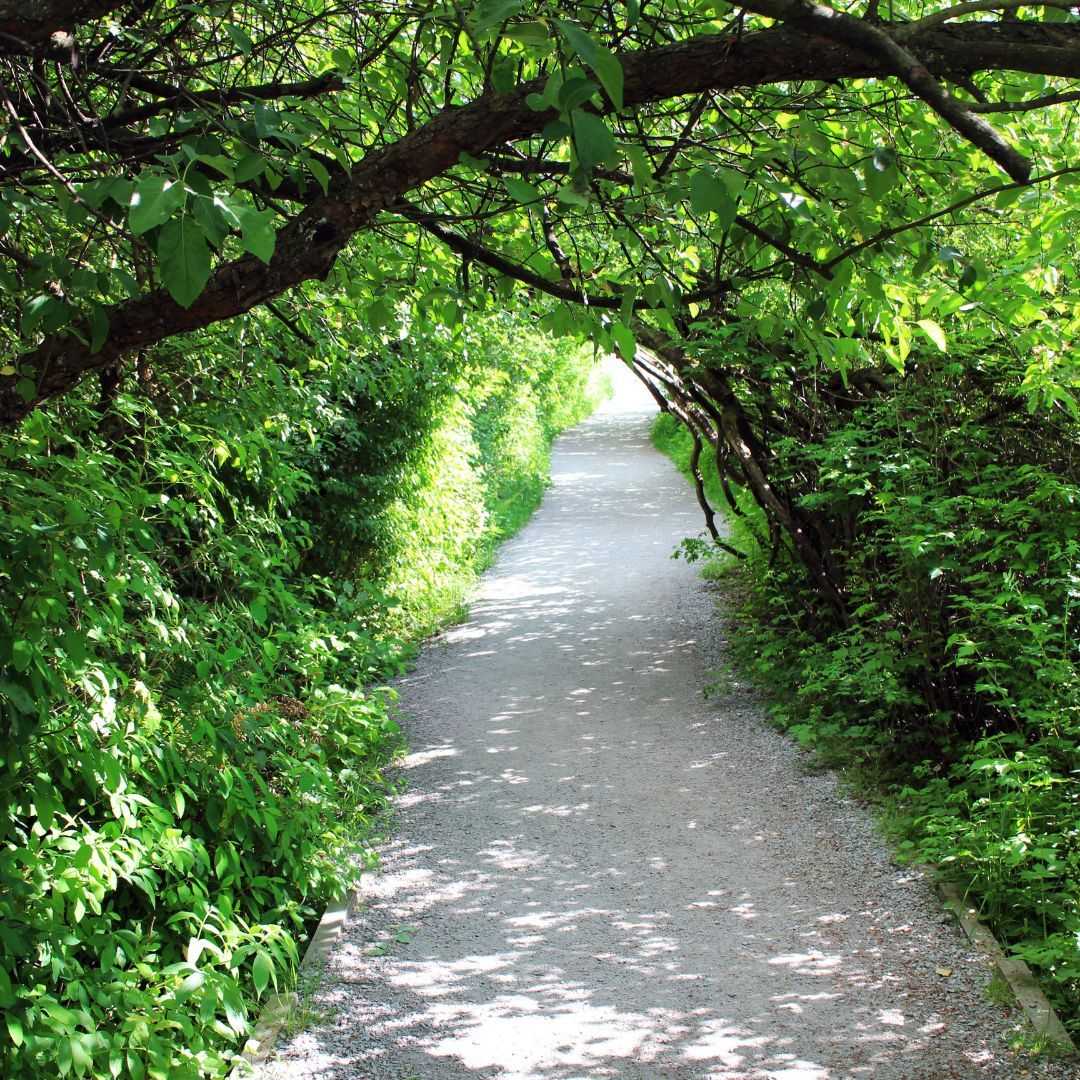 Boronia
Our personal trainers in Boronia will help you unlock your full health and fitness potential. 24/7 support from your personal trainer and your dedicated Health and Fitness Coaching team. We believe in a holistic approach to well-being, where nutrition, mindset, and physical fitness intertwine to create a balanced and fulfilling lifestyle.
Unlike traditional personal trainers, our Boronia personal trainers go beyond exercise programs. Our mobile personal trainers work closely with you on self-care, nutrition, and exercise for mental health. We understand that life can be messy and unpredictable, which is why we personalise each and every program to fit your unique lifestyle in a realistic and sustainable way.
Our Boronia personal trainers are highly trained and passionate individuals who empathize with the challenges you face. We are here to support and guide you throughout your fitness journey, providing a level of accountability and motivation that is unparalleled. As your trusted partner, your Get Going personal trainer will ensure you have the best chance of reaching your goals and living your best life.
We understand that nutrition plays a crucial role in overall well-being. That's why we have registered dietitians alongside our personal trainers ready to provide you with expert advice, especially as you embark on your fitness journey.
Personal Trainers
Personal Trainers
Some of our personal trainers
Certificate III & IV in Fitness
For me it's never enough to know something for my own betterment, that's why I am passionate...
Certificate III & IV in Fitness
I have been a qualified and practising personal trainer for over 3 years now, working with...
Certificate III & IV in Fitness
I've always enjoyed fitness and physical activity for as long as I can remember. My number one...