Christopher
Personal Trainer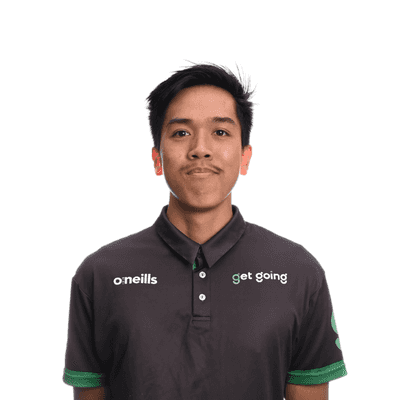 Certificate IV in Fitness
Certificate III in Fitness
Australian Strength & Conditioning Coach Certification: Level 1
Current: Bachelor of Exercise & Sport Science
For me it's never enough to know something for my own betterment, that's why I am passionate about helping anyone achieve their health goals as a young and savvy health and fitness coach!
Currently, I am in my final year of a Sport Science/Sport Management degree at Deakin University, where I have a keen eye for high performance strength and conditioning, rehabilitation and running biomechanics/technique.
In my spare time, I enjoy watching and playing sports such as AFL (Richmond), soccer (Arsenal) and cricket which I play down at Heatherdale. As well, I love physical training, both in a gym and running sense and would love to use my passion to help you on your health journey!
Interested In:
Weight loss
Muscle gain
Running performance
Athlete development
Strength & conditioning
My areas
Below are some of the areas I service