Brisbane CBD Personal Trainers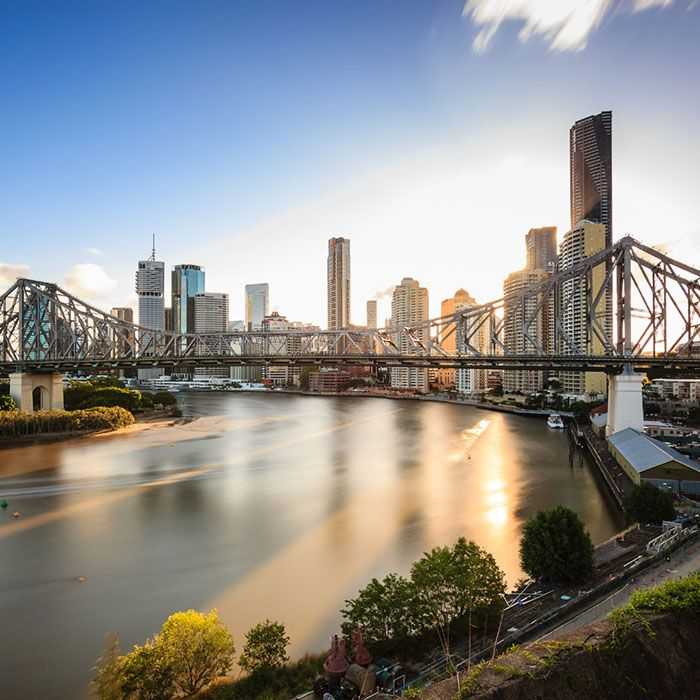 Brisbane CBD
Living in Brisbane's CBD means you have access to the best assets of the city! Shopping in Queen Street Street Mall, climbing Story Bridge, rugby games at Lang Park, cricket at The Gabba, Queensland Gallery of Modern Art and the Brisbane Riverwalk are just some of the CBD's best activities on offer if you live in Brisbane's centre.
One of the best parts of Brisbane's CBD is all the parks and recreational areas, along with having access to all of Brisbane's Get Going personal trainers we have to offer, so you can work out whenever and wherever suits you. Even if you live out of the city and spend most days working in the CBD, mobile personal trainers can work around your work schedule to ensure you're getting the most out of your workday and saving as much time as possible through efficient workouts and cutting out your commute to the gym!
Our Brisbane CBD personal trainers are attentive, patient, and ready to help you achieve your fitness goals, on your terms. Each personal trainer is matched to your needs and your goals, so you know you and your new trainer will work together as a team, whether you have one on one training, small group training or want to train with your partner. Our trainers come to you at a time and place that works for you, whether that's in the local park, on the riverside, in your backyard or in your apartment gym.
Corporate personal training is also a popular option in Brisbane CBD for our local personal trainers. Brisbane CBD is home to some of Australia's biggest corporations, such as Virgin Australia, SunSuper, and Suncorp. Corporate personal training helps build workplace culture, relieve stress among staff, and aid fitness and general wellbeing.
Get Going PT provides the first session free for all clients so you can decide whether our personal trainers suit you. Enquire today to find out more about Get Going personal training in Brisbane CBD!
Personal Trainers
Personal Trainers
Some of our personal trainers
Bachelor of Exercise Science
I've been a personal trainer for 2+ years, working in a variety of settings including group...
Certificate III & IV in Fitness
My fitness journey started about 3 years ago after taking part in a 6 week challenge at a boxing...
Certificate III & IV in Fitness
I'm Angelo, I've been a Personal Trainer for 6 years now. I'm a person who loves to inspire and...