Bulleen Personal Trainers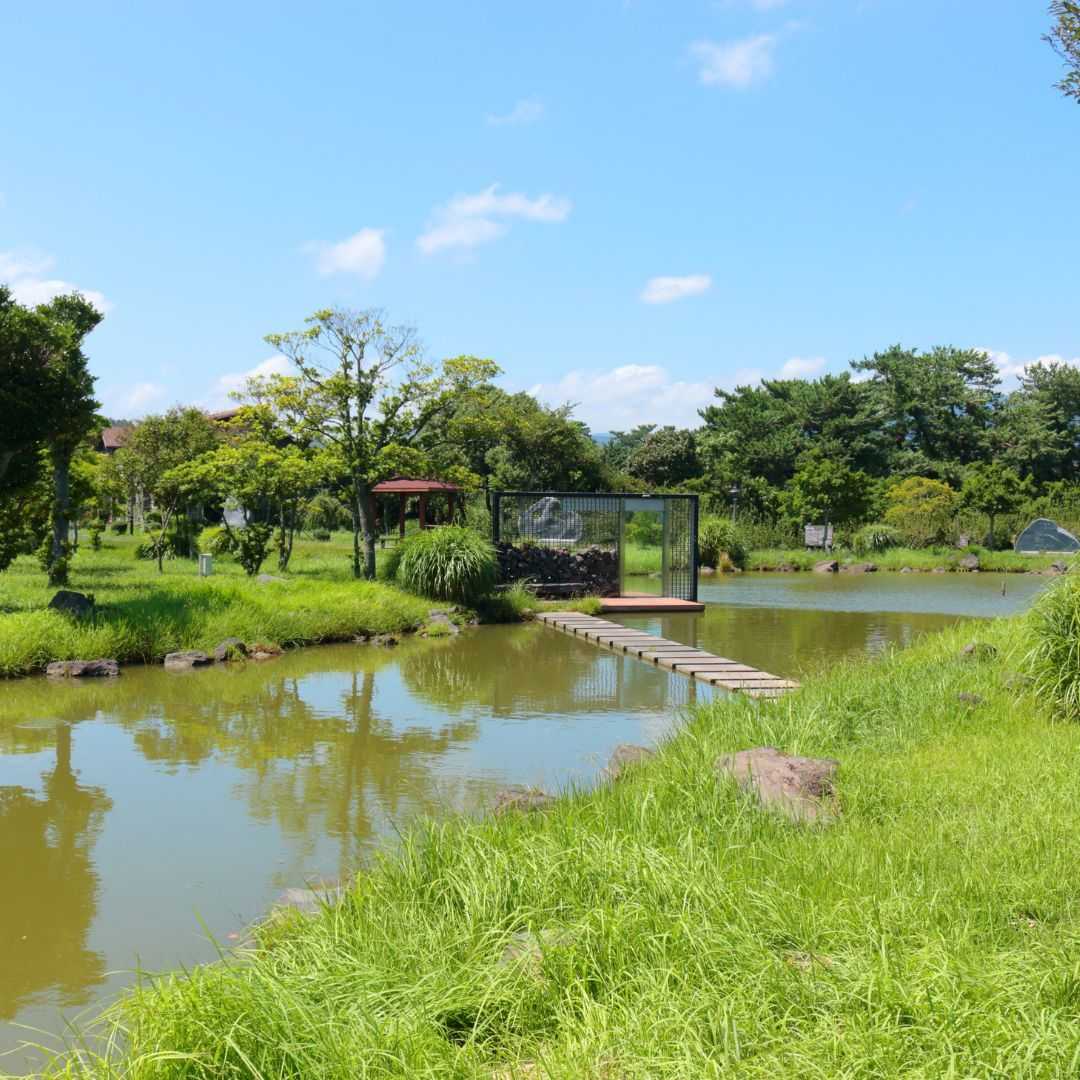 Bulleen
This is completely transforming Bulleen local's bodies and minds…
Whether it's sweating it out in Banksia Park or Bulleen Park, hitting the gym, or even working out in the comfort of your own home, our Bulleen Mobile Personal Trainers will meet you at any location, at any time to fit in with your busy schedule.
We're on a mission to help as many Bulleen locals live a holistic and healthy lifestyle. What does that look like for you? Firstly, our team of Certified Personal Trainers will design a personalised training program to help you get fit and stay fit. We'll guide you through like guardian angels to ensure you're training safely and as hard as possible.
Secondly, to have a balanced diet, our PTs will design a personalised nutrition plan so you can nourish your body - catered to your goals of course.
We understand work and family life can take its toll on mental and emotional well-being. Our fitness coaches are here to give you the tools and motivation to become your best self. At the end of the day, being motivated to get fit and healthy is crucial, and we're here to help with that.
Work-life balance is essential, which is why our Certified Personal Trainers come straight to you. No more stress if you're going to make it to your fitness class before school drop off or after work - we fit in with your busy schedule.
The best part is, we custom-tailor everything for you. Your ability, goals and lifestyle, your training programs will take all that into account.
Don't believe how good our personal trainers are? We're proud to say we've got over 2,000 5-star reviews. The first session is also completely free. So you have absolutely nothing to lose. Try us out now!
Personal Trainers
Personal Trainers
Some of our personal trainers
Certificate III & IV in Fitness
I became a qualified Personal Trainer over 10 years ago. My passion for all things fitness and...
Certificate III & IV in Fitness
I was very active during my younger years and that is where my love for sports and fitness grew....
Diploma of Sports Development
I completed my diplomas in 2019 and then began working as a Personal Trainer for Get Going 2020....