Chatswood Personal Trainers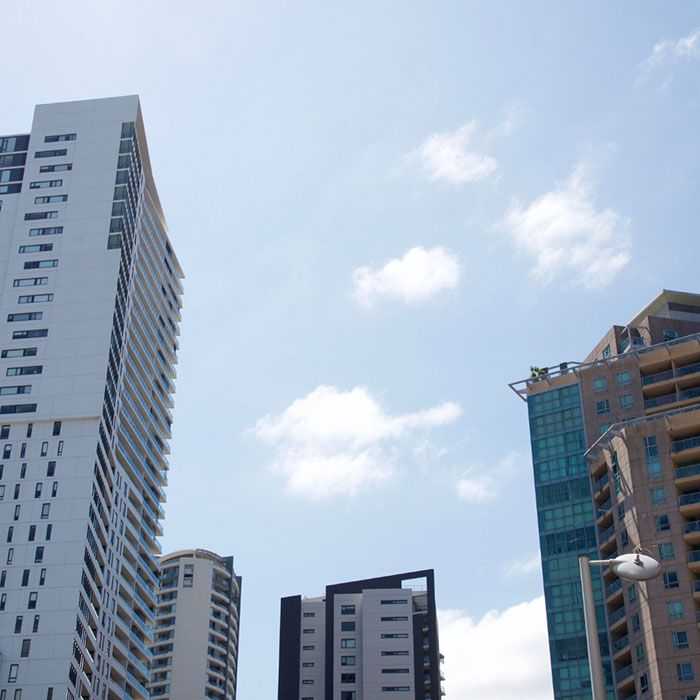 Chatswood
Get Going PT offers personal training services in Chatswood. Located in the North of Sydney, Chatswood is home to some of Sydney's best cuisine. If you live in Chatswood, you'll find it hard not to be indulging in some of these pleasures on a regular basis. Don't get us wrong, we understand the temptation, but there is a certain limit when it comes to affording yourself some of these foods. If you're looking for weight loss, nutrition is going to be key for you.
Our Chatswood Mobile Personal Trainers are expertly trained to give you the appropriate nutritional advice to develop the program that will streamline you towards your weight loss goals. If you've never had a home Personal Trainer before, there are plenty of options available for your training. Living in Chatswood means you live next door to Lane Cove National Park, our Chatswood Personal Trainers are able to meet you there to train outdoors on a nice sunny day! If you've got a group of friends that are looking to train, small group training can be one of the best ways to stay accountable to your goals! If you have been out of shape for a little while now & the thought of starting a fitness routine is a bit daunting, don't worry!
Our first step is to meet you for a free assessment to get an understanding of your current fitness level so that we can start you off at the right point. When it comes to health & fitness, the cookie-cutter approach doesn't tend to work – at least not for long periods of time. This is why we take the time to properly understand your goals and develop a specific lifestyle program that you can sustain for life,
Chatswood Personal Trainers
Personal Trainers
Some of our personal trainers
Certificate III & IV in Fitness
Health and Fitness has been a lifelong passion of mine, I have a lot of experience with strength...