Clayton Personal Training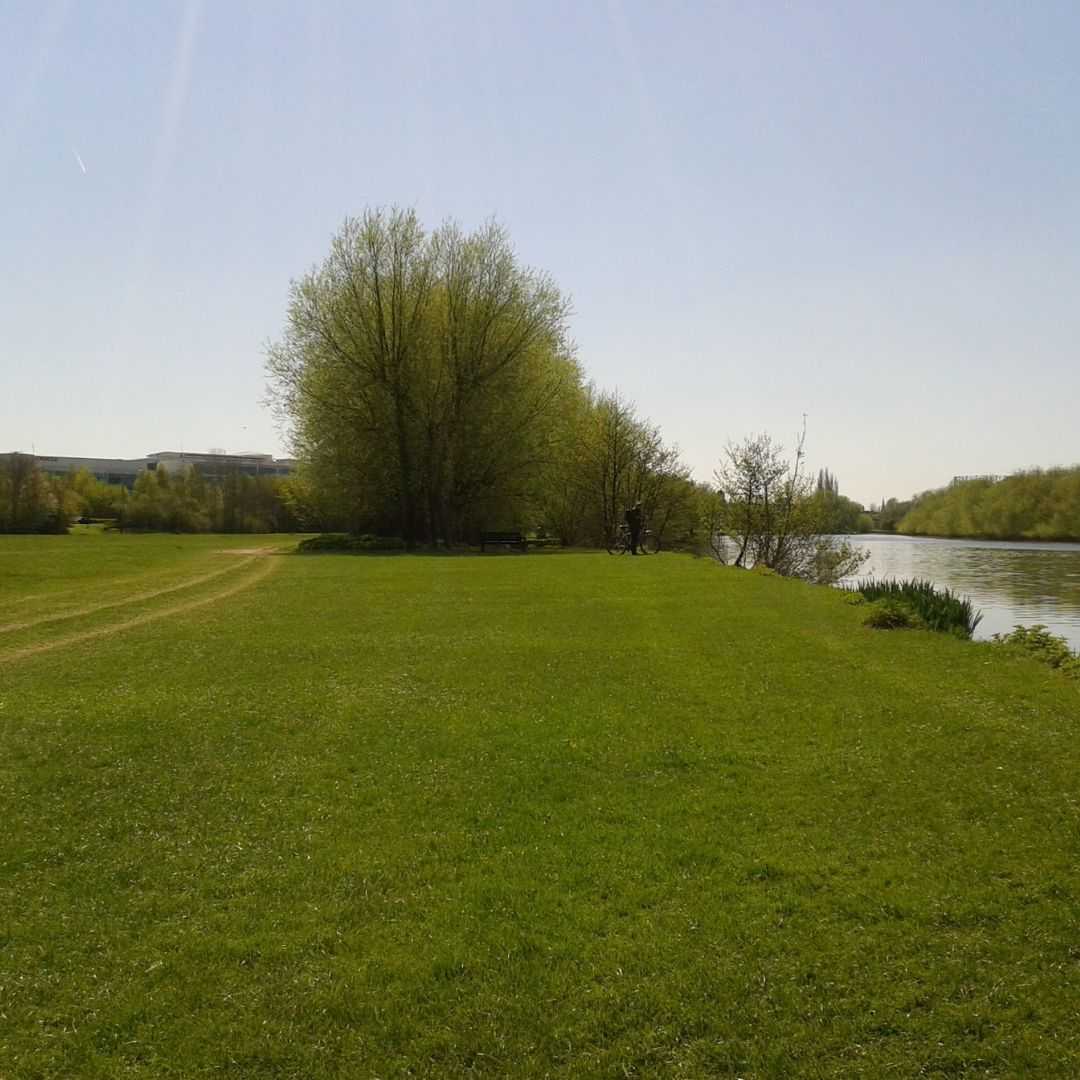 Clayton
With access to world-class health facilities, Clayton becomes a great Suburb in Melbourne. This place has plenty of land with beautiful spots. So, if you want to avail the of awesome health facilities, Clayton is the place.
However, keeping up with good health requires an amount of regular exercise that will keep you away from doctors and the stress that comes with it. So, we at Get Going will make your fitness journey a lot easier with amazing remote trainers in Clayton. Meaning that you no more have to rely on gym trainers when you can have one for yourself, that works on your terms and has a flexible schedule that matches your busy life.
Get Going is an established fitness brand in Melbourne with over 100 personal trainers near Clayton, and we believe that fitness should be easy. With that mindset, we have trained our experts to be gentle and empathetic towards your life, and your fitness journey to make the best out of it.
You will have full control over your diet, your fitness, and the mindset that turns you into a consistent person without even thinking about it. With us, exercising and healthy eating will become a habit where you will no more rely on motivation. The process is simple, we first analyze your body, behavior, mental health, and everyday life to give you the most precise fitness regime that will not come in the way of your work or family time.
So, are you ready to take this easy challenge and change your life, once for good? Hurry up because the first session with Get Going in Clayton is absolutely free of cost.
Personal Trainers
Personal Trainers
Some of our personal trainers
Bachelor of Exercise & Sport Science
From the age of 3 I've been immersed into the world of dance which grew my love for fitness and...
Bachelor of Exercise and Sport Science
I am an aspiring physiotherapist and exercise scientist with a passion for helping people...
Bachelor of Applied Science (Exercise and Sport Science)
After graduating from RMIT in 2021, and now having over 12 months of experience at Get Going...