Clifton Hill Personal Trainers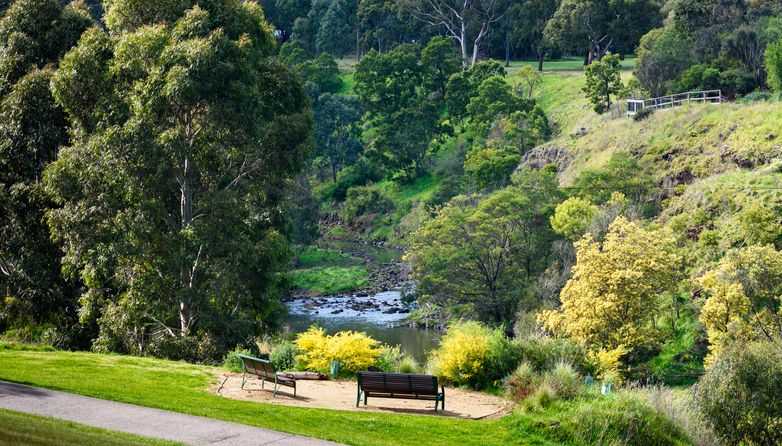 Clifton Hill
What is a one-on-one personal trainer?
One-on-one personal trainers are people who are educated and have experience in health and fitness. There are accreditations that they must have in order to practice, and all of our trainers at Get Going PT are fully certified with the latest training and instruction. They are ready to meet you in Clifton hill to make a workout plan that is specific to you and help you through workouts. Our mobile one-on-one personal trainers give you the flexibility to work out wherever and whenever is convenient for you. They will show up with all of the equipment needed and guide you through the workout for the day. In your living room or in a public park, you and your personal trainer in Clifton Hill can meet and you can experience the benefits of having a personal trainer. There is lots of open green space in Clifton Hill that is ideal for an outdoor training session.
A personal trainer can help you see gains by providing motivation and accountability
Having a normal working and personal life can make it difficult to find time and the motivation to have a consistent workout schedule. There are many things that are worthy of your time and should be part of a healthy lifestyle, such as family and hobbies. They are important to your mental and physical health, even though lifting weights isn't involved. Being healthy mentally is important to be physically healthy.
If you struggle to make time to work out or find yourself making excuses to not go to the gym, a one-on-one personal trainer will be beneficial for you. Helping you make a healthy lifestyle is a goal of a Get Going personal trainer. They can help you identify ways to get you more motivated to work out and be someone that holds you accountable. They can even come to you in Clifton Hill to guide you through personalized workouts.
Clifton Hill Personal Trainers
Personal Trainers
Some of our personal trainers
Certificate III & IV in Fitness
My name is Leo, I have been in the industry for over a year now. I decided to become a Personal...
Certificate III & IV in Fitness
Since becoming a Personal Trainer, I have been involved in youth sports, specifically football...