Glen Iris Personal Trainers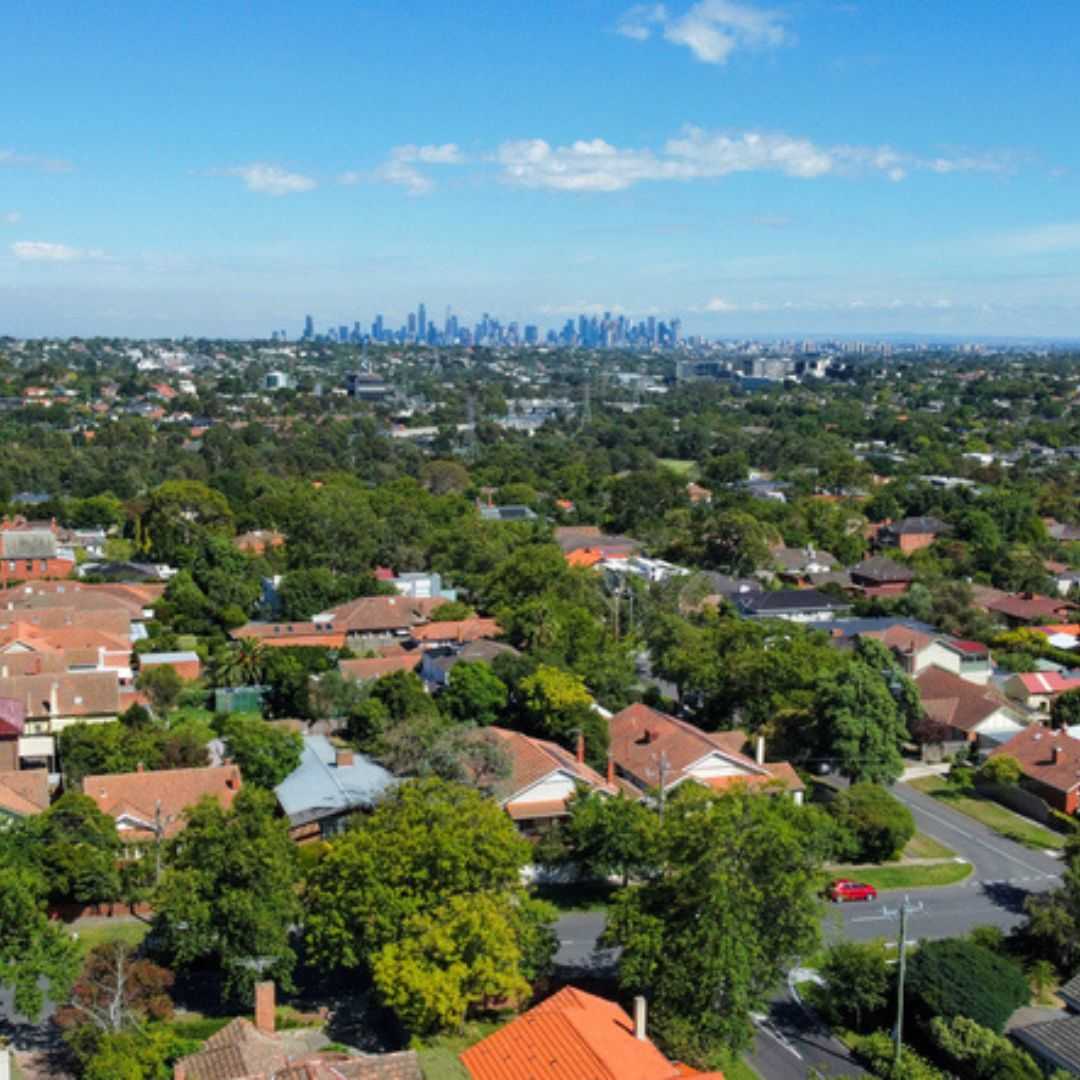 Glen Iris
Glen Iris is a peaceful Suburb of Melbourne with beautiful views and amazing people. Being one of the most peaceful suburbs makes it a great place to live. It has a lot of parks there which makes it easy for you to step out whenever you feel like it out. If you are concerned about more fitness goals? Get Going in Glen Iris has got you covered.
If you are looking for a Glen Iris personal trainers, you can have easy access from the comfort of your home. We know that a healthy lifestyle can often be hard for people. You might have kids, a business, a job, and a family to carry along with your personal fitness goals. So, it must be hard for you to go to the gym every day or stay consistent with your fitness goals.
Get going personal trainers near Glen Iris knows it. We care for you and make fitness a snack pack for you. With over 100 professionals, you can choose the one you like or feel connected with and they will come to your place, the nearest gym in your apartment, or a park and give you one-on-one personal training. Be it yoga, some other exercises, or a nutrition plan, we have it all with get going in Glen Iris.
The goal here is to make working out a part of your life where you don't feel fatigued or want to give up at all. We make it effortless for you and take care of everything from start to the finish - Making things in the way you want without interrupting your personal living space or taking up a lot of time.
The best part is, the first session is absolutely free? would you like to try that? Reach out now and get your personal trainers in Glen Iris in your home, or at the nearest park, waiting just for you with a lot of drive to make you fit.
Personal Trainers
Personal Trainers
Some of our personal trainers
Certificate III & IV in Fitness
I've been a personal trainer for just over 1 year and have gained experience working in various...
Diploma of Sports Development
I completed my diplomas in 2019 and then began working as a Personal Trainer for Get Going 2020....
Certificate III & IV in Fitness
I have always been involved in sports growing up. Everything from football, tennis, netball,...