Glen Waverley Personal Trainers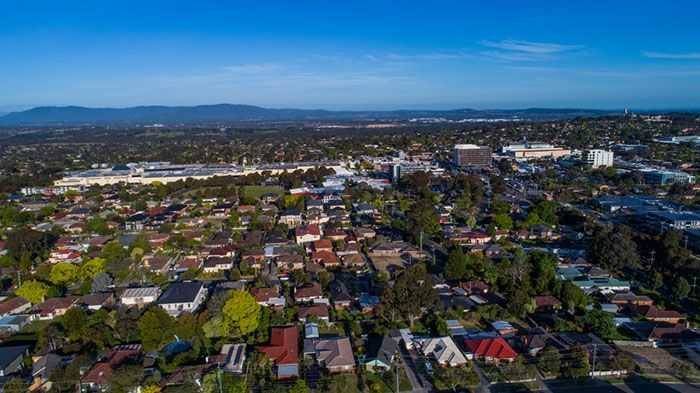 Glen Waverley
Glen Waverly is home to a number of amazing walking trails such as Scotchmans Creek Trail & Dandenong Crek Trail. Adding these into your weekly routine can be a fantastic way to way to increase your weekly activity, whilst enjoying everything Glen Waverly has to offer.
Glen Waverly is a central Melbourne suburb. This means that Get Going has a vast amount of Personal Trainers in and surrounding the Glen Waverly area. What does that mean for you? It means that we can provide you with a Personal Trainer that fits your personal needs, goals & personality. You won't be able to find a service that offers the same level of experienced Glen Waverly Mobile Personal Trainers anywhere else. Whilst there is an abundance of gyms in the Glen Waverly area, we find a lot of people are too inexperienced or find it too daunting to attend a gym. The thought of feeling like you don't know what you're doing can be a huge barrier to starting an exercise regime. At Get Going, we understand that. This is why our Glen Waverly One on One Personal Trainers will come to your home to assess your current activity levels & to chat about your goals. Starting with a Get Going Personal Trainer means that you'll be in the comfort of your own home, completely free of judgement and worry.
Did we mention that the initial assessment is obligation free & free of charge? You have nothing to lose. Once we have built an understanding of your current level, we will be ready to talk about how we can help you reach your new goals and develop a sustainable lifestyle change.
Glen Waverley Personal Trainers
Personal Trainers
Some of our personal trainers
Bachelor of Exercise and Sport Science
I've been a personal trainer for a little over 2 years now. I started in the industry in my last...
Certificate III & IV in Fitness
I have a passion for team sports (AFL, Basketball, etc.), strength training as well as the...
Certificate III & IV in Fitness
For me it's never enough to know something for my own betterment, that's why I am passionate...