Heidelberg Personal Trainiers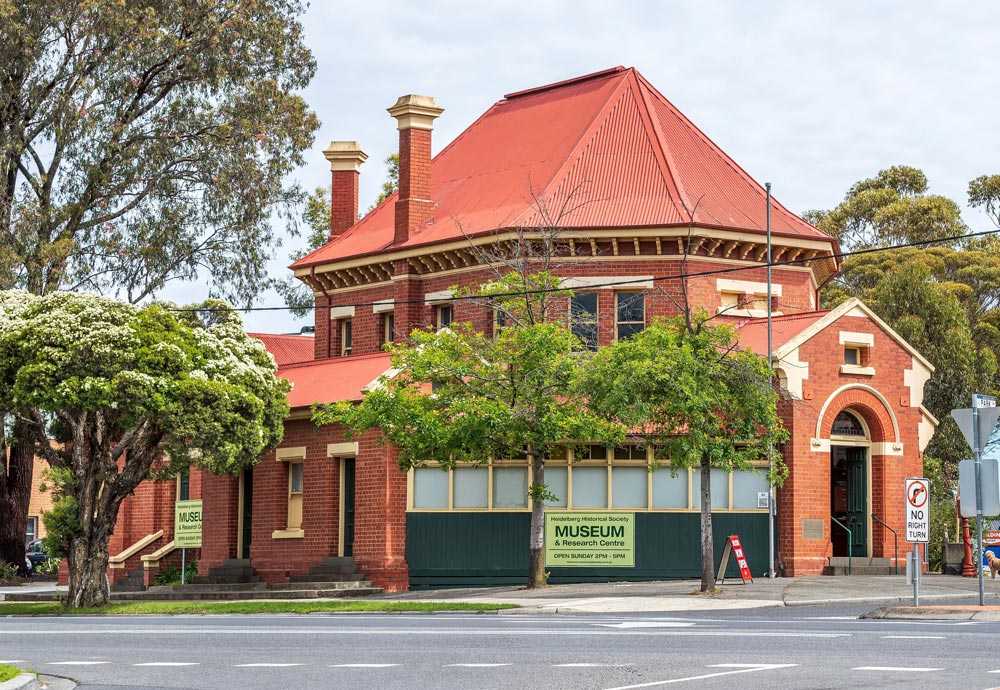 Heidelberg
Right along the mighty Yarra northeast of the city, Heidelberg is a nice suburb to be in. Plenty of green space right along the bends make it a good spot to go relax after work. There are numerous studies that point to spending time in open natural space can have dramatic affects on your mental health. Even just 15 minutes walking in a park is enough to feel the affects.
With a mobile personal trainer from Get Going, you can make use of the Heidelberg parks by working out in them. Our trainers will bring everything you need to perform a great workout. All you have to do is show up ready to put in work! Your trainer will guide you through a workout based on your custom plan made to achieve your fitness goals. They will help you get the most out of your time and effort by keeping your form in check and keeping you accountable.
How a trainer can help you set realistic goals based on your current abilities There are many different levels of experience and baseline fitness that people have before they decide to make working out a priority. Evaluating where you're starting from will help you make a plan for where you want to be. Evaluating yourself is difficult because you can't be objective. It would be best to have a personal trainer in Heidelberg help determine your current abilities, then they can make a fitness plan that is specific to you and your starting point.
Making a smart goal and a plan to get there is key to being more fit. With a plan made by a personal trainer, you can be sure you will be making the best use of your time and making steady progress without overreaching or underperforming. To have a one-on-one trainer in Heidelberg come evaluate your current fitness, contact Get Going today!
Heidelberg Personal Trainers
Personal Trainers
Some of our personal trainers
Certificate III & IV in Fitness
I became a qualified Personal Trainer over 10 years ago. My passion for all things fitness and...
Bachelor of Exercise and Sport Science
Growing up training and competing in gymnastics, I was able to experience from an early age the...
Certificate III & IV in Fitness
My name is Leo, I have been in the industry for over a year now. I decided to become a Personal...