Josh
Personal Trainer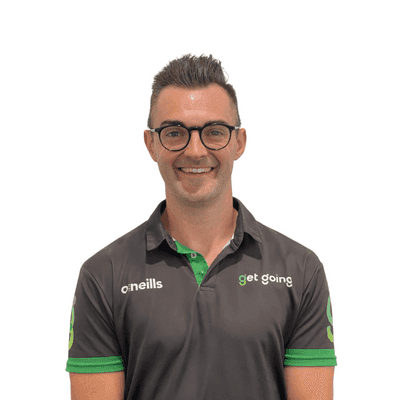 Bachelor of Human Movement
Certificate IV in Fitness
Certificate III in Fitness
Les Mills CXworx and Grit Trainer
12 years of industry experience
Active Kids play certification
I've been a Personal Trainer for 12 years, working in various regions around Victoria starting in country Victoria and now in Melbourne.
I started my career shortly after finishing school with the passion to improve people's lives through a healthier lifestyle and optimising their performance through movement. The interest and passion have been there from my early childhood days, growing up on a farm and playing any sport that came my way, the thought of getting into the Health and Fitness sector for me was a 'no brainer'.
Since embarking on my personal training journey, I have vigilantly up-skilled, and continue to do so, attaining numerous additional qualifications including basketball coaching accreditation, nutrition training, Athletics Australia Coach and outdoor fitness instructing. My passion is helping others achieve their health and fitness goals no matter how big or small they may be.
Interested In:
Strength Training
Improved Body Movement and Function
Fat Loss
Basketball
AFL
Cricket
Athletics
Developing Life Balance
My areas
Below are some of the areas I service