Malvern Personal Trainers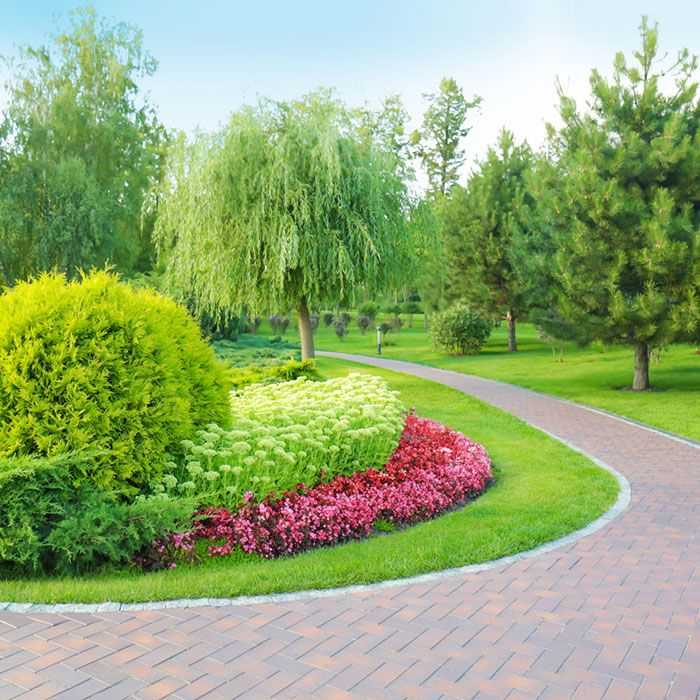 Malvern
Malvern is a wonderful are to live. There is easy access to capital city trails on the Yarra River and it is only a few stops away from the beach. The easy access to public transport is also an advantage. More than a few people swing by 30 Mill to get their morning coffee on their way to the train station.
With its proximity to the beaches and shopping boutiques, people in Malvern are trying to look their best. Instead of spending money on a new outfit or jewellery to look good, why not spend the money to invest in a personal trainer? A one on one personal trainer will be able to help you get going and look your best in whatever outfits you have. With some hard work, you might even have to go shopping for a new wardrobe!
Whether you've tried in the past or just getting started, a personal trainer from Get Going will help you on the path towards personal health and fitness. Taking care of your body becomes more and more important as time goes on. It is easier and better to start a personal training program earlier rather than later so you can build good habits instead of dealing with health issues down the road.
Anyone is welcome to experience a program developed by one of our Get Going mobile personal trainers. Our personal trainers in Malvern can build a program specific to your needs and give you proper attention that you might not receive during a group or online class.
Our Malvern personal trainers are here to help you develop a healthy and active lifestyle with a holistic approach. Our skilled personal trainers will coach you on more than just fitness. Diet and other lifestyle choices play a big role in health. Submit an inquiry to receive a free initial assessment and get started with personal training in Malvern!
Personal Trainers
Personal Trainers
Some of our personal trainers
Certificate III & IV in Fitness
I have a passion for team sports (AFL, Basketball, etc.), strength training as well as the...
Bachelor of Exercise & Sport Science
Since becoming a personal trainer, I've been working with a variety of clients between ages 14...
Certificate III & IV in Fitness
I've been a personal trainer for just over 1 year and have gained experience working in various...