Manly Sydney Personal Trainers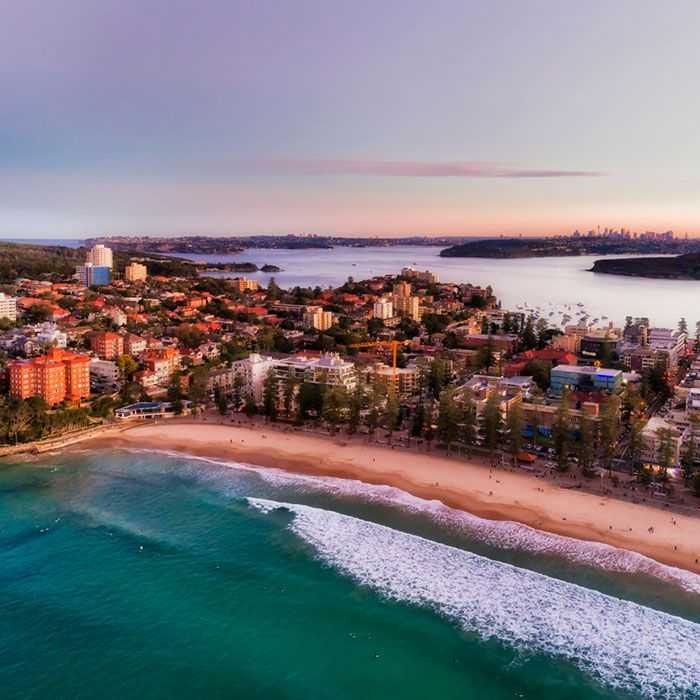 Manly (Sydney)
Manly is one of Sydney's most scenic places to live. A surfing hotspot, it is also known for being very active. The Bush Trails on the North Head allow walkers amazing scenic views of the harbour and the city skyline.
Living in such a scenic area, means that you can meet your Mobile Personal Trainer at your favourite viewing spot to get an amazing workout in! It would be a shame to live in Manly and not take advantage of the amazing views offered to you at your doorstep, so why not combine that with a fitness regime?
Our Manly Personal Trainers are extremely experienced in delivering results. Delving deep into your needs will allow your Personal Trainer to understand you on a personal level, which will give them the ability to develop an absolutely specific program to meet your needs. You may even have a gym membership, but if you're not using it – you're definitely not doing yourself any favours by leaving it active. Although I'm sure the gym would appreciate your generous donations, why not have a Get Going One on One Personal Trainer comes to your lovely home to produce the results you've been convincing yourself you will get for the past few years?
We take health and fitness very seriously, and we think you do too. The next step is to take some action and have one of our best Manly Personal Trainers come to your home for an in-depth consultation about how we can help you.
Personal Trainers
Personal Trainers
Some of our personal trainers
Certificate III & IV in Fitness
I became a personal trainer in 2006 and have worked for companies such as Vision and Fitbod...
Certificate III & IV in Fitness
Hola, I'm Nessa, a Fitness Professional and Health Journalist based in the Northern Beaches with...
Certificate III & IV in Fitness
I've always been into exercise whether it was soccer, Muay Thai kickboxing or just going to the...