Melbourne CBD Personal Trainers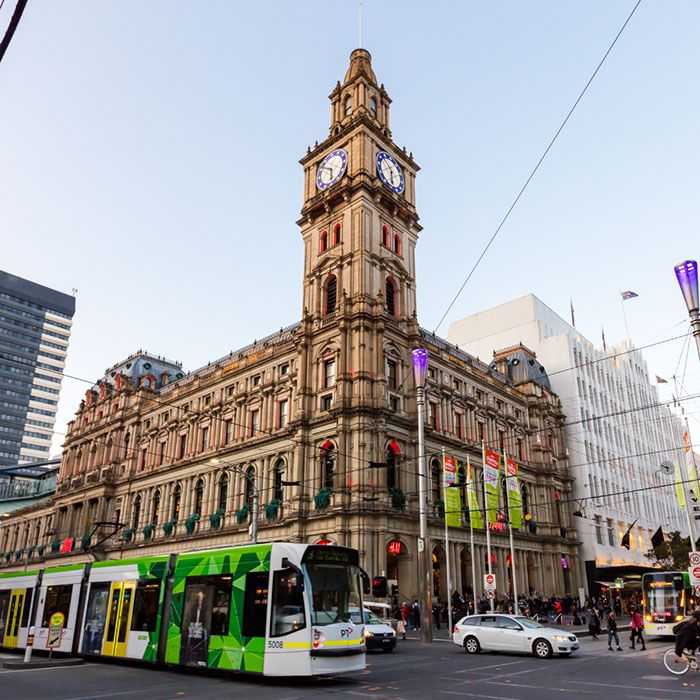 Melbourne CBD
If you live in Melbourne's CBD, you've got all of Melbourne's best attributes at your fingertips. Flinders Street Station, Botanic Gardens, Arty Laneways & the worlds best coffee are just some of the simple pleasures that you live at the heart of. Living in Melbourne, means you have an enormous amount of Melbourne Get Going Personal Trainers to choose from.
All of our Melbourne CBD personal trainers are highly skilled, knowledgeable and passionate. The best part though, we match you up with a trainer that matches your personality. We aren't sure if you know this, but when it comes to personal training – your relationship with your PT is extremely important in determining how successful your training will be. If you get on well with your trainer & they understand you, you can rest assured you are in the right place. Our Melbourne Mobile Personal Trainers will fit within your schedule and meet you at your convenience. We understand that you have a busy schedule, so let's take out the need for you to find the time to commute to the gym by having a Get Going Melbourne CBD workout trainer come straight to you. If you live in Melbourne's CBD, you most likely live in an apartment. Most apartment buildings these days have their own gyms.
This means that Get Going Personal Trainers in Melbourne will be able to meet you at the gym and train you using the equipment provided by your building. Don't forget, the first session is free, so why not try it out?
Personal Trainers
Personal Trainers
Some of our personal trainers
Certificate III & IV in Fitness
I have always been involved in sports growing up. Everything from football, tennis, netball,...
Certificate III & IV in Fitness
My name is Leo, I have been in the industry for over a year now. I decided to become a Personal...
Certificate III & IV in Fitness
I have been an aerial performer for 10+ years and I started coaching Fitness and Circus arts...