Sam
Personal Trainer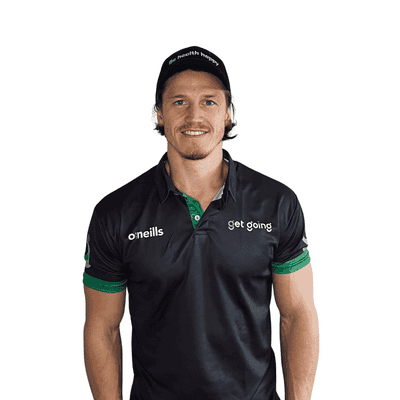 Certificate IV in Fitness
Certificate III in Fitness
Certificate III in Community Services
I've been in the training space for the last 10 years, working with a variety of different clientele & goals.
I am in the gym every day and have been exposed to all forms of training and can play any mainstream sport.
My specialty is boxing, which I've been a part of for 10 years+ and it is a big part of my training style.
Interested In:
Any & all sports
Strength & Conditioning
High-Intensity Circuits
Hot Pilates & yoga
My areas
Below are some of the areas I service