Mentone Personal Trainers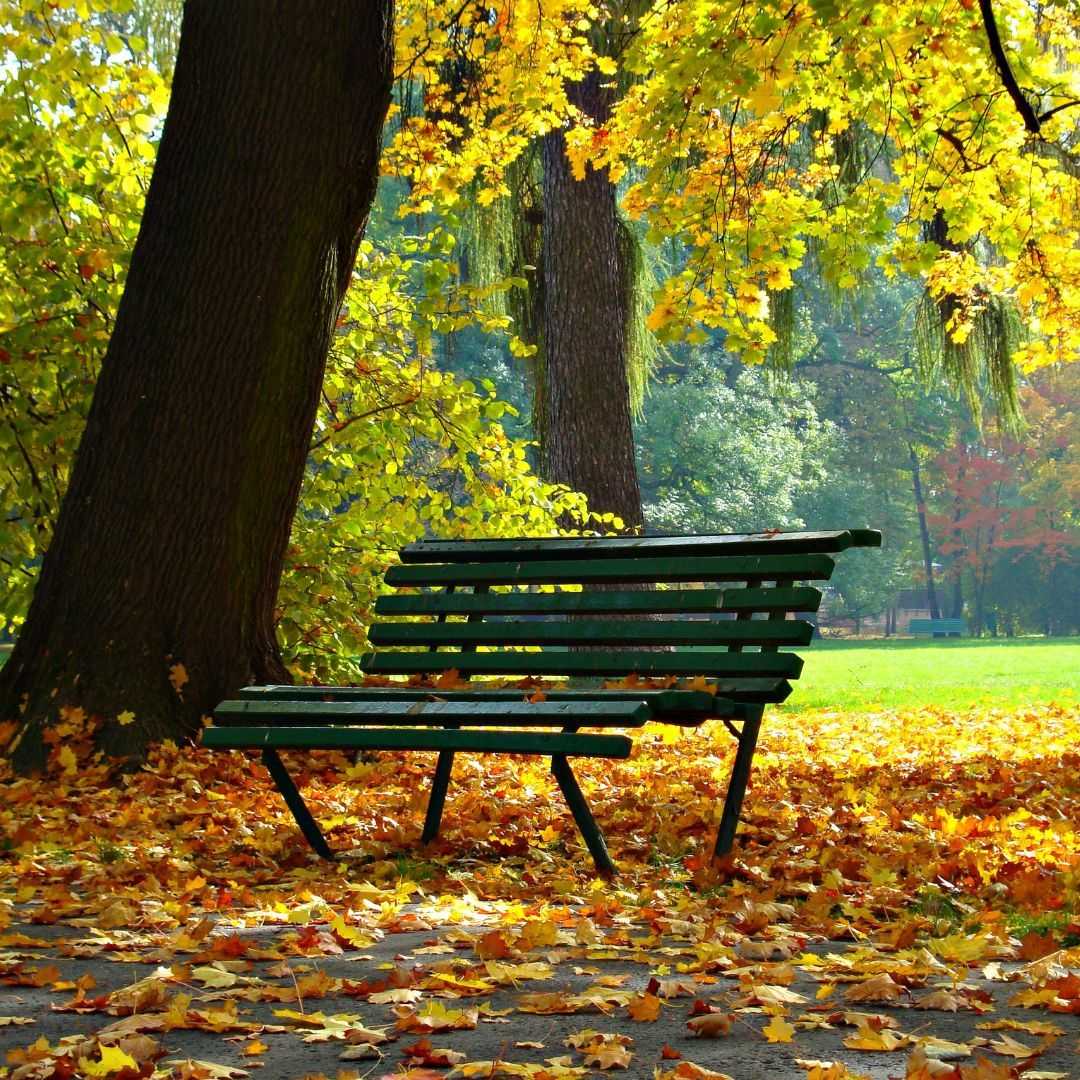 Mentone
Our personal trainers are experts in designing tailored health and fitness programs that cater to your specific needs, lifestyle and preferences. Whether you're aiming to shed a few unwanted KGs, increase your strength and endurance, or simply improve your overall well-being, our Mentone Mobile Personal Trainers will create a plan that suits you perfectly.
In addition to your personalised workouts, our Mentone Mobile Personal Trainers will provide expert guidance on nutrition and healthy living. We'll work with you to develop a sustainable meal plan that complements your training, ensuring you nourish your body with the right fuel for optimal results.
Don't let your health and fitness goals take a backseat any longer. Our Get Going Mentone Mobile Personal Trainers are passionate about helping you unlock your full potential and achieve the fitness and wellness transformation you desire. Get in touch today and speak with one of our friendly team members so that we can pair you with your perfect personal trainer.
Personal Trainers
Personal Trainers
Some of our personal trainers
Bachelor of Exercise & Sport Science
From the age of 3 I've been immersed into the world of dance which grew my love for fitness and...
Bachelor's Degree in Exercise & Sport Science
As an aspiring physio, I'm driven to promote movement and health within a vast array of clients....