Prahran Personal Trainers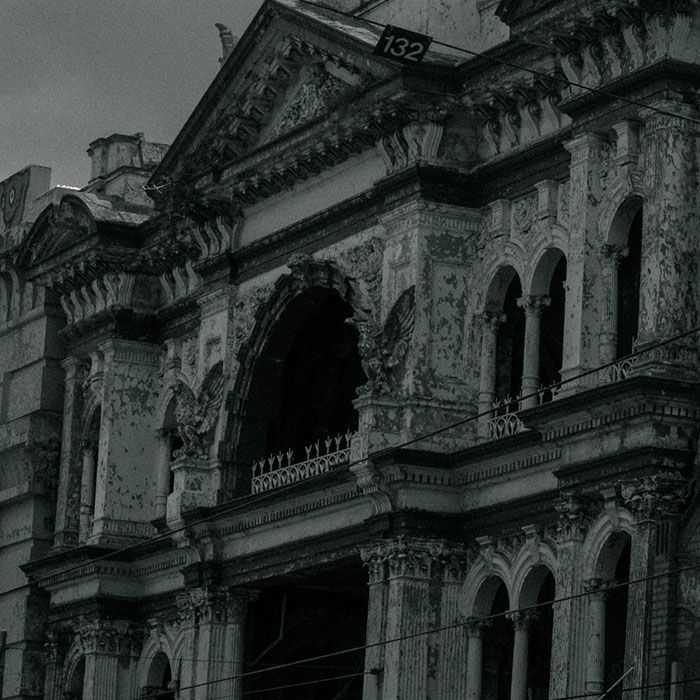 Prahran
Get Going PT offers Personal training services in Prahan. Prahran Markets, Victoria Gardens, Chapel Street. If you live in Prahran, chances are that you've visited these places once or twice. You may have even seen us training some of our Get Going personal training clients near the dog park at Victoria Gardens. That's right! If you feel like you want to get out and enjoy the sunshine while getting your daily dose of exercise, training outdoors can be just what you need.
Our Prahran Mobile Personal Trainers are familiar with all the local areas and attractions. You may even live in a beautiful Victorian home and have a spare room that you're currently using for storage. Why not clear it out and turn it into a workout area for a Get Going Prahran weight loss trainer to help you shed those kilos!
Did you know that you can get a box of fruit & vegetables from the Prahran Markets for $15? Our Prahran Personal Trainers will be able to help you develop a plan to incorporate all of those nutrients into your daily diet for optimal results. You may already know this, but 80% of your body fat loss will come from what goes on in your kitchen. All of our Prahran Personal Trainers are experienced in developing the right advice to allow you to reach those goals. Using those veggies to build up your satiation and muscle will get you feeling healthy & happy in no time! Unsure about it?
All we ask is you give us a go. We will offer you a free, no-obligation fitness assessment to see how we can change your lifestyle around, so that you can enjoy all that Prahran has to offer, without the guilt!
Personal Trainers
Personal Trainers
Some of our personal trainers
Certificate III & IV in Fitness
I have a passion for team sports (AFL, Basketball, etc.), strength training as well as the...
Certificate III & IV in Fitness
I've been a personal trainer for just over 1 year and have gained experience working in various...
Certificate III & IV in Fitness
I have always been involved in sports growing up. Everything from football, tennis, netball,...