Preston Personal Trainers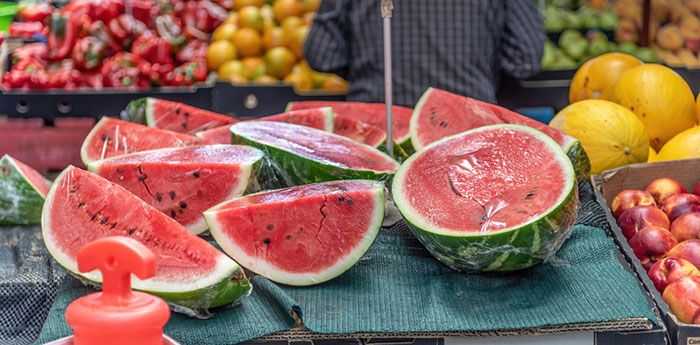 Preston
Get Going PT offers personal training services in Preston. The Preston markets is a go-to on a weekend for Preston natives. Having a walk around the variety of shops, bakeries and more will have your head and stomach swelling. Preston is one of Melbourne's sporting hubs, with community sport running each day and night. If you've ever thought about joining a casual basketball team, playing netball or having a hit of tennis – then Preston might be the place for you. Having a community based around local sports has it's benefits for the individual too, meaning you can get out and about and enjoy social participation. Why not get a group together and head to Margaret Walker Reserve for a Get Going Bootcamp? Get Going offers a range of different services, many of which will be suited to your needs.
Not interested in training outdoors or training in a group? Have a Preston Personal Trainer come out to your home to train you one on one. Don't worry, they won't get stuck into making you sweat out a 45-minute high-intensity session straight away. Get Going Preston Mobile Personal Trainers will assess you and your goals for free first & from there they will develop a periodised program suited to your specific goals. Are you looking to tone up & lose some body fat? Our Preston Personal Trainers are specialists in fat loss. This doesn't just come from your training, it also comes from what you do in the kitchen.
Get Going personal trainers are qualified to give you expert advice on some changes you can make to your nutrition to help you change your body and lifestyle for the better, for good.
Personal Trainers
Personal Trainers
Some of our personal trainers
Certificate III & IV in Fitness
I became a qualified Personal Trainer over 10 years ago. My passion for all things fitness and...
Certificate III & IV in Fitness
My name is Leo, I have been in the industry for over a year now. I decided to become a Personal...
Certificate III & IV in Fitness
Since becoming a Personal Trainer, I have been involved in youth sports, specifically football...