South Melbourne Personal Trainers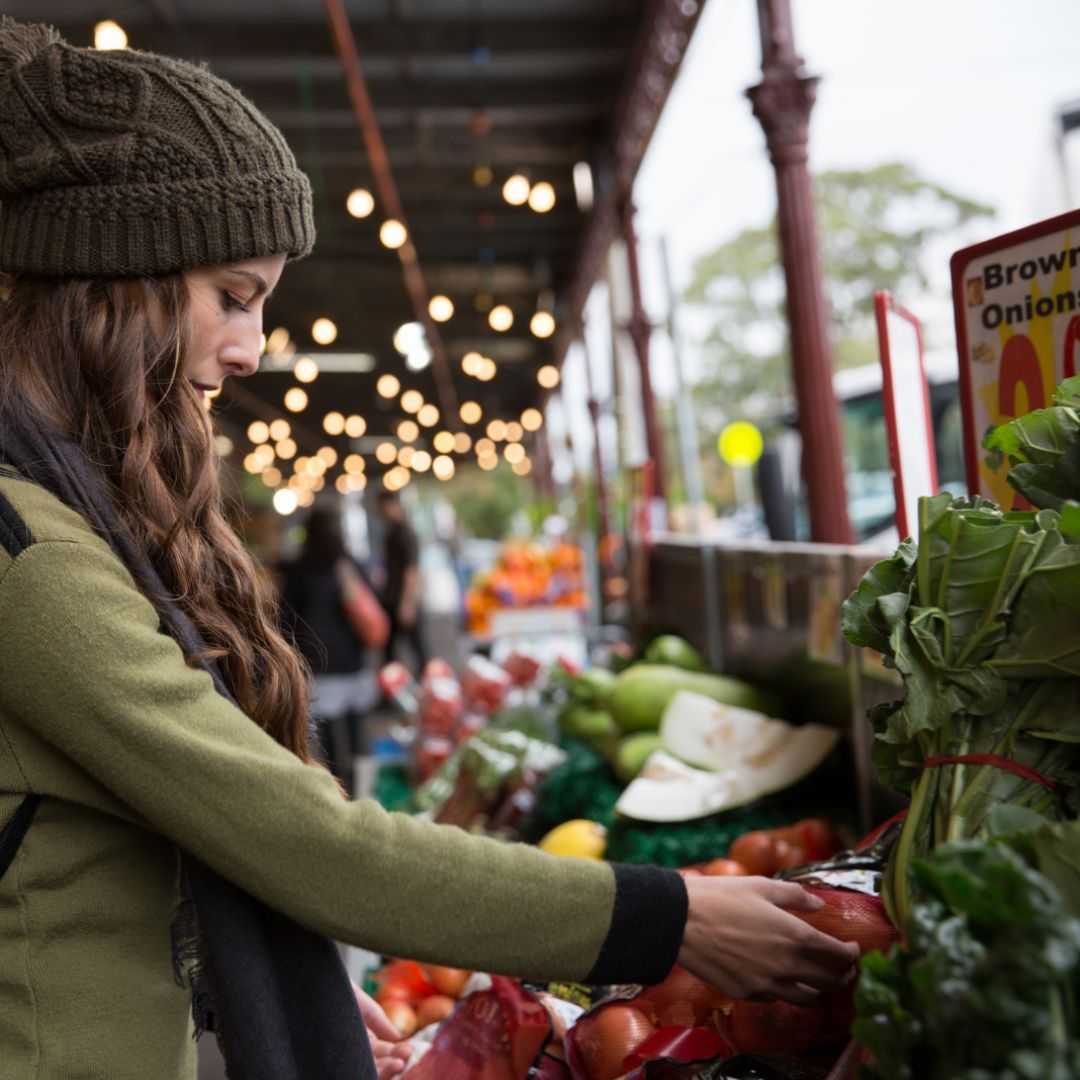 South Melbourne
With a lot of schools, cafes, restaurants, and a beautiful beach, South Melbourne is a nice place to live. But as it is well known for its cuisine and food, you rarely have a chance to stay away from gaining more weight if you are living in South Melbourne.
Get Going is here with a perfect solution, we know that staying fit is hard when you have so much to eat. That is why we have goal-specific plans for your body that will turn your body into the one you always wanted. On the other hand, we know that being consistent in the gym is hard so we bring you personal trainers near South Melbourne that will train you from the comfort of your home and give you nutritious diet tips. That means you no more have to rely on gym trainers or pay a lot to nutritionists for perfect health.
You will get everything from a single spot because we bring you the mindset and consistency which is required to stay fit. Get Going in South Melbourne has over 100 personal trainers that will professionally train you toward your fitness goals. Just by analyzing your body, health, and mental health, they will give you a clear-cut and easy-to-follow fitness regime that works best for you.
On the other hand, if you are looking for a personal trainer near South Melbourne that is not only your trainer but a fitness buddy who you can rely upon and get the most out of him, then you are in the right place. Our trainers will play, walk, and do cardio with you on the same song you love. In fact, you can choose a trainer from our list who you think can be a good friend.
No weird trainer-student thing, but the most casual and friendly interaction. This way, you will get a chance to develop a good habit of training while you are not even thinking about it.
So, are you ready to get your first fitness session for absolutely no cost? Pick up the phone and get your first one-on-one personal training session to start off your fitness journey in South Melbourne.
Personal Trainers
Personal Trainers
Some of our personal trainers
Certificate III & IV in Fitness
I have always been involved in sports growing up. Everything from football, tennis, netball,...
Certificate III & IV in Fitness
Since becoming a qualified Personal Trainer, I've been working with a variety of different...
Certificate III & IV in Fitness
I completed my Certificate III and IV in Fitness at the MAX International College for Fitness...