South Yarra Personal Trainers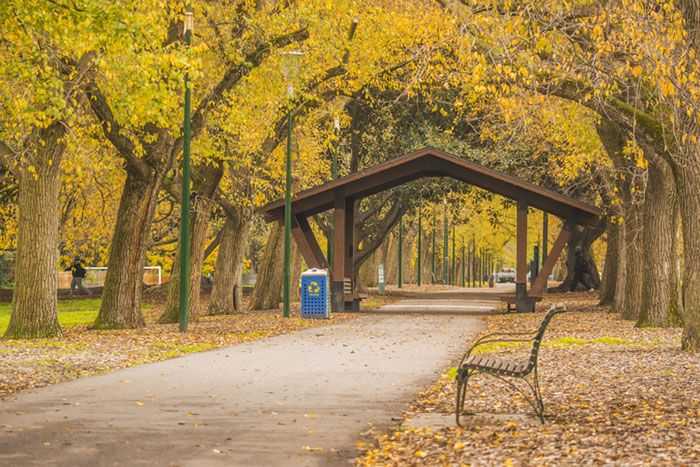 South Yarra
Looking for a personal trainer in South Yarra?
Get Going PT provides personal training services in South Yarra. Living in South Yarra means you're close to Melbourne CBD, giving you an endless amount of things to do. With all the local cafes & restaurants, the temptation is everywhere! Fawkner Park offers you an amazingly scenic area to go for a jog, join a Bootcamp or do some yoga. If you haven't had a chance to get down to the park recently, go for a walk & listen to some of your favourite music. I can absolutely guarantee you'll feel amazing afterwards!
Our South Yarra Personal Trainers love taking small groups through a tough session at Grosvenor Reserve or Argo reserve! There's nothing like meeting up with some of your friends to go through a bit of a sweat session. If you'd prefer to train by yourself, our South Yarra Mobile Personal Trainers are able to come to your house or apartment too, to get the privacy you may be looking for.
If you're a beginner and looking to learn how to get into a good exercise routine, Get Going is the place to start. Get Going South Yarra Personal Trainers are experts in the lifestyle field. This means that not only will they be able to help you get fit, but they will also teach you the ways to build these healthy habits into your lifestyle – which means you'll be able to take these teachings and use them for the rest of your life. If nutrition is a bit of a weak point for you, our South Yarra workout Trainers give you expert advice on building a specific diet that will get you the results you've dreamed of.
Don't just take our word for it, grab yourself a free assessment and meet a Get Going South Yarra Personal Trainer and decide for yourself.
Personal Trainers
Personal Trainers
Some of our personal trainers
Certificate III & IV in Fitness
I've been a personal trainer for just over 1 year and have gained experience working in various...
Certificate III & IV in Fitness
I have always been involved in sports growing up. Everything from football, tennis, netball,...
Certificate III & IV in Fitness
I completed my Certificate III and IV in Fitness at the MAX International College for Fitness...