Southbank Personal Trainers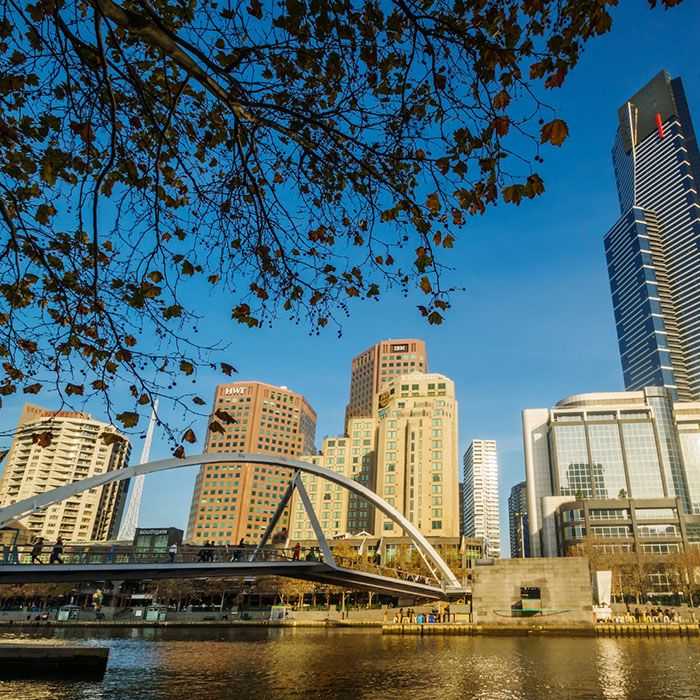 Southbank
Living in Southbank gives you some of the best views in Melbourne. The city skyline at night is a beautiful sight, especially if you've got an apartment building with a gym on one of the top floors! A stone's throw away from some of Melbourne's attractions like the Melbourne Aquarium, Crown Casino & more, gives you enough to keep you occupied for days on end. Being an apartment centred suburb, the chances are you have a gym at your disposal. So why pay for a gym membership?
Get Going Southbank Personal Trainers operate in most of the apartment buildings in Southbank already, you may have even seen us working out one of your neighbours! If the gym scene isn't your thing, our trainers also come to your apartment. Most people think you need a large space to get a workout in – this just isn't the case. Do you have enough room to roll out a yoga mat? Then you've got enough room for an effective workout. Being home training specialists, our Southbank Mobile Personal Trainers know all the tricks of the trade to make sure you're reaching your goals, regardless of how much space you may have.
If you feel like getting out of the building for a bit of exercise, why not have our Southbank Personal Trainer meet you at Alexandra Gardens for an outdoor sweat session! If you're still up in the air about it, reach out for your free trial to see if it works for you. There is no obligation to sign up, just turn up and let our Southbank Personal Trainer work their magic.
Personal Trainers
Personal Trainers
Some of our personal trainers
Certificate III & IV in Fitness
I completed my Certificate III and IV in Fitness at the MAX International College for Fitness...
Bachelor of Exercise Science (Sports Practice)
I am passionate about developing workout routines that are carefully tailored to adhere to the...