Jacob
Personal Trainer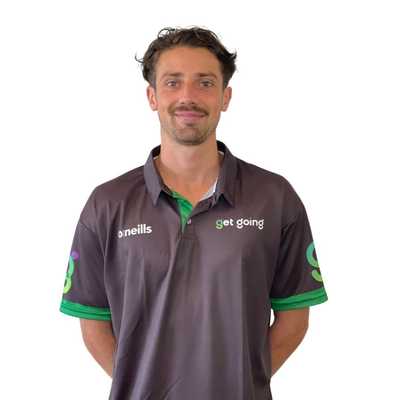 Bachelor of Exercise Science (Sports Practice)
Certificate III in Fitness
Certificate IV in Fitness
I am passionate about developing workout routines that are carefully tailored to adhere to the requirements of each client. Creating personalized workout plans allow my clients to fulfill their desired goals and accomplish results including muscle growth, weight loss, managing & working around an injury, or improving their overall fitness.
By connecting with my clients on a personal level, I am able to make them feel at ease and free to be themselves. I create a safe and fun environment for all my clients to allow them to build up their self-confidence as a person and enjoy the training, not thinking of it as a chore. I take pride in training and guiding my clients to achieve their goals and formulate healthier lifestyles.
Many people struggle to stay motivated when it comes to working out on their own. By working with me, you will have the full support and accountability you need to stay on track and reach your fitness goals.
Interested In
Strength Training
Sustainable Weight Loss
Injury Rehabilitation
My areas
Below are some of the areas I service