Templestowe Personal Trainers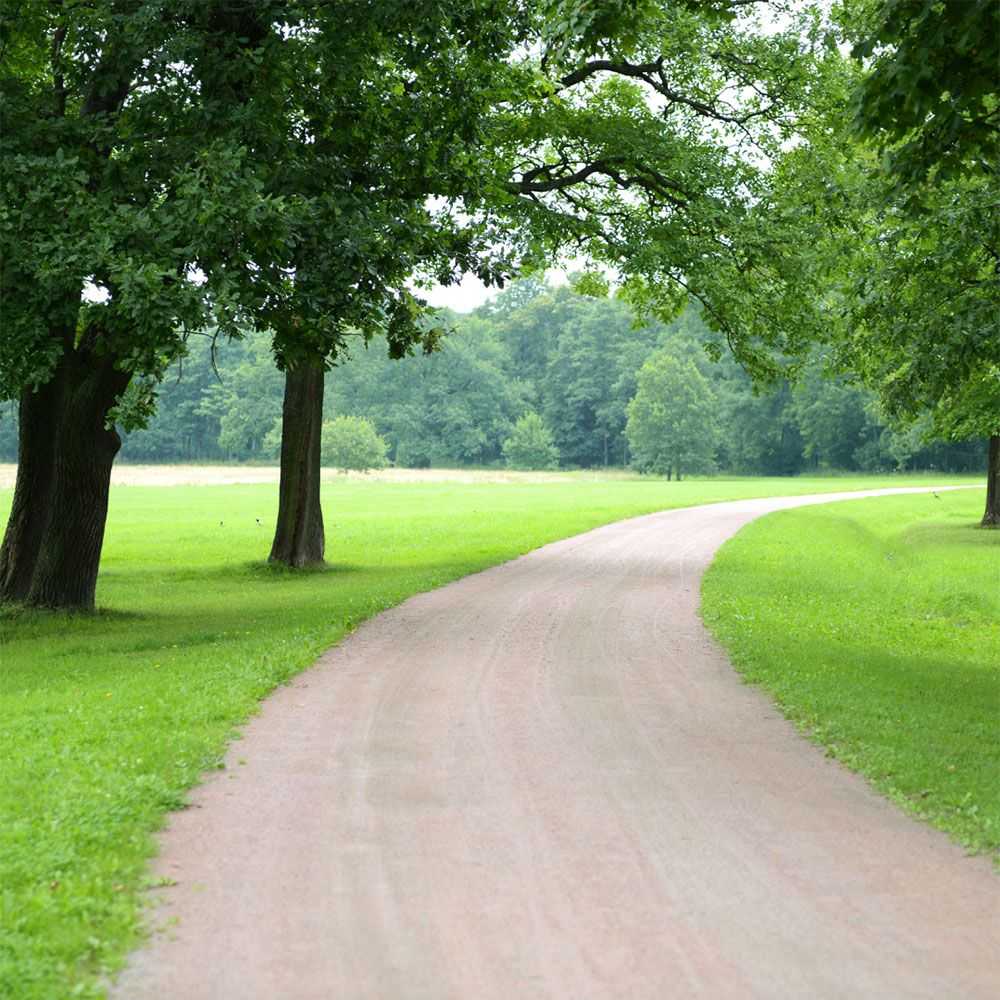 Templestowe
Exercise can be hard, make it easier with a personal trainer
Part of working out is figuring out what you need to do to meet your goals. Some people find this to be as difficult as doing the workouts. Using a personal trainer means you don't have to worry about designing workouts or if they are actually going to benefit you. When it comes time to do the workouts, a mobile personal trainer in Templestowe can come to meet you in your home or public park with all of the equipment needed for that workout. As you workout out, they will give you tips and help you maintain proper form. A personal trainer lets you focus on just doing the physical work instead of all the planning and research.
Exercise with a one-on-one personal trainer, in a small group, or virtually
With Get Going, you have options for your training. You can have a one-on-one personal trainer in Templestowe, work out in a small group with friends or strangers, or even attend one of our boot camps. Whichever option you choose, you will be getting attention from personal trainers who are up to date on the latest training and information. Working out with others can help keep you accountable and consistent, a key characteristic of a healthy lifestyle. You can meet people who are also on their way to being more fit and share your experience together.
Having someone to share the experience with also makes it more enjoyable, meaning you are more likely to continue on with the workout program. This type of motivation is great because being social is natural for humans. But if you don't want to be with anyone else while you work out, that is no problem. Get Going offers virtual training with a health and fitness coach. As long as you have minimal equipment, a personal trainer can coach you in Templestowe through a phone or laptop. With the money you save going this route, you will be able to buy the little bit of equipment needed.
Templestowe Personal Trainers
Personal Trainers
Some of our personal trainers
Certificate III & IV in Fitness
I became a qualified Personal Trainer over 10 years ago. My passion for all things fitness and...
Certificate III & IV in Fitness
I was very active during my younger years and that is where my love for sports and fitness grew....
Bachelor of Exercise and Sport Science
I've been an avid sports player my entire life, attempting just about everything. I live and...