Vermont Personal Trainers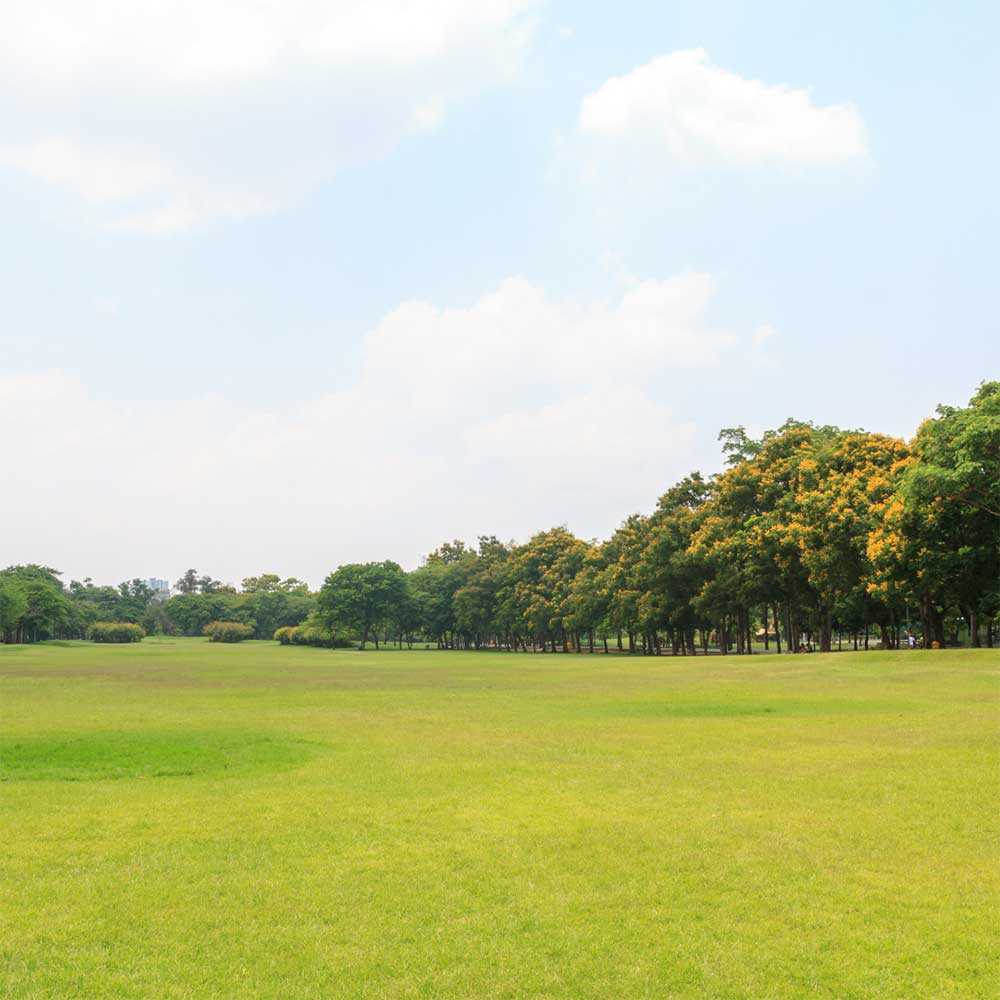 Vermont
Just a little past Burwood to the east of the city at the end of the 75 tram line you will find Vermont. This suburb of Melbourne is far enough away from the CBD to escape the hustle and bustle of the inner suburbs but close enough to get into the city without too much trouble. What's easier than getting into the city is finding a great personal trainer with Get Going. From the comfort and safety of your own home, you can consult with one of our trained fitness instructors to discuss your goals and lifestyle.
After a personal training plan is made for you based on your goals and lifestyle, you can get started on your fitness journey. There are several different options offered by Get Going to get started. One of the most popular options is having a personal trainer in Vermont meet you at home or a local park to workout. There are many benefits to this option. The one-on-one personal training aspect ensures you get the most out of each and every session. The trainer will also bring any equipment needed for the workout and make sure it is clean. All you have to do is pick a time and show up ready to put in the effort to get more fit. The trainer will come prepared with everything else.
Other workout options include group sessions with others or with a friend or two who also want to have a healthier lifestyle. Small group sessions with friends or others you know can help you have accountability if that is something you struggle with. Research has shown that having a workout partner makes it more likely that you will put in more effort and achieve your goals quicker compared to going at it alone. If you already go out for walks and coffee with a friend, suggest you two get a personal trainer in Vermont.
It can be Intimidating to start on a path towards improving your fitness, but with the expertise and support from the team at Get Going, you don't have anything to worry about. A personal trainer coming to Vermont to train with you will make you feel welcome and give you advice and tips specific to you. Contact Get Going today for a consultation and get started.
Personal Trainers
Personal Trainers
Some of our personal trainers
Bachelor of Sport Science
I've been a personal trainer for 9 years and studied a Bachelor of Sports Science to further...
Certificate III & IV in Fitness
For me it's never enough to know something for my own betterment, that's why I am passionate...
Certificate III & IV in Fitness
I have been a qualified and practising personal trainer for over 3 years now, working with...