West End Personal Trainers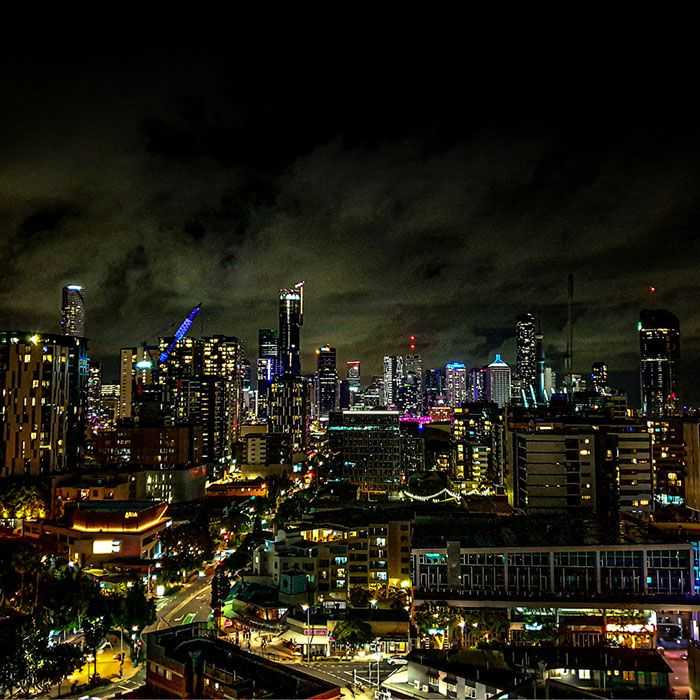 West End
Living in West End in Brisbane means you have the best parts of the city at your fingertips but at a suburban pace! West End is home to the exciting Boundary Street with its street food, Davies Park market which is the best place to find local produce and crafts, as well as beautiful organic eateries, pubs and live music. Brisbane's West End is one of the most popular places to start working on your fitness journey with one of our mobile personal trainers due to the lifestyle in this suburb and access to some of Brisbane's best green spaces, such as Musgrave Park, that border the Brisbane River.
West End is home to some of Get Going's best and most esteemed mobile personal trainers. Our trainers in West End are focused on your goals, ensuring you are best prepared to meet and exceed what you want to achieve in terms of your fitness and body goals. Not only are our personal trainers ready to strategise with you on your workout plan, but they can also advise on your nutrition and will keep you going when you're losing motivation to achieve your goals.
Have you struggled losing time by commuting from your work to the gym and back home again? Having a mobile personal trainer will help you save time during the week. Your new personal fitness trainer comes to meet you at a place and time that suits you, regardless of where you choose to workout across the city – no matter whether it's in your home, in a park or on the coast.
Personal Trainers
Personal Trainers
Some of our personal trainers
Certificate III & IV in Fitness
My fitness journey started about 3 years ago after taking part in a 6 week challenge at a boxing...