Windsor Personal Trainers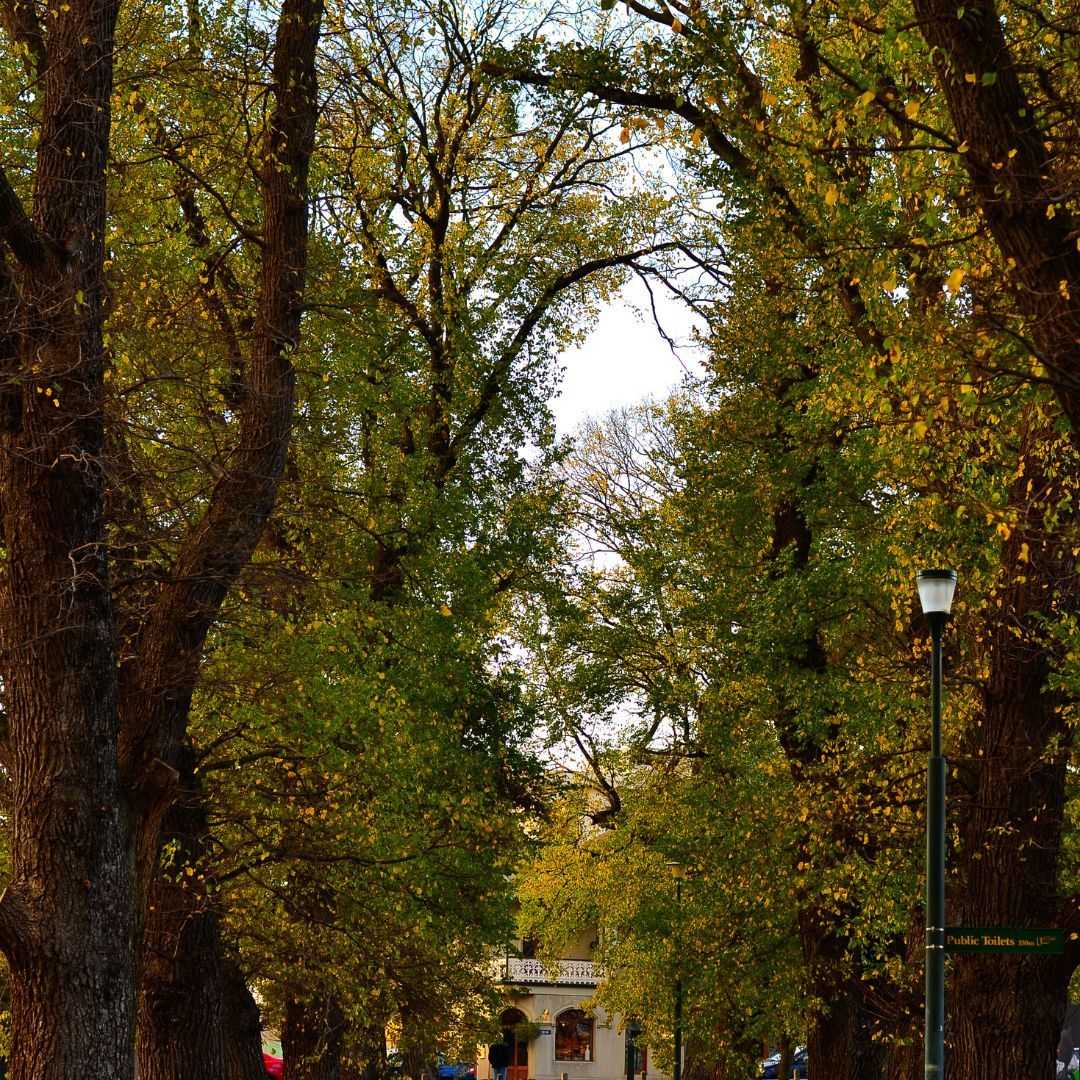 Windsor
Our personal trainers in Windsor will come to you at your location of choice. That could mean 7:00 am at a park on a beautiful summer's morning, or an after-work home sweat session at 7:00 pm. Whether your goal is weight loss, or muscle gain we have the Mobile Personal Trainer to suit your busy lifestyle. Whether it's a dynamic session at the picturesque Windsor End of Chapel Street or a heart-pumping circuit in one of Windsor's beautiful parks, we'll create a fitness program that suits your preferences and goals.
Our Windsor personal trainers understand that each person is on their own individual journey and will motivate you the way that you need. Life is busy, and sometimes health and fitness can take a back seat. It's the job of our mobile personal trainers to make the journey as seamless as possible for you.
Picture this: imagine stepping out of your front door, breathing in the fresh air, and having a personal trainer waiting to guide you through a tailored workout. With our Windsor Mobile Personal Trainers, you can say goodbye to crowded gyms and hello to personalised fitness sessions in the comfort of your own neighbourhood.
Personal Trainers
Personal Trainers
Some of our personal trainers
Certificate III & IV in Fitness
I have always been involved in sports growing up. Everything from football, tennis, netball,...
Certificate III & IV in Fitness
I have been an aerial performer for 10+ years and I started coaching Fitness and Circus arts...
Certificate III & IV in Fitness
I want you to enjoy a healthy lifestyle, taking every part of your life into consideration,...