Brunswick Personal Trainers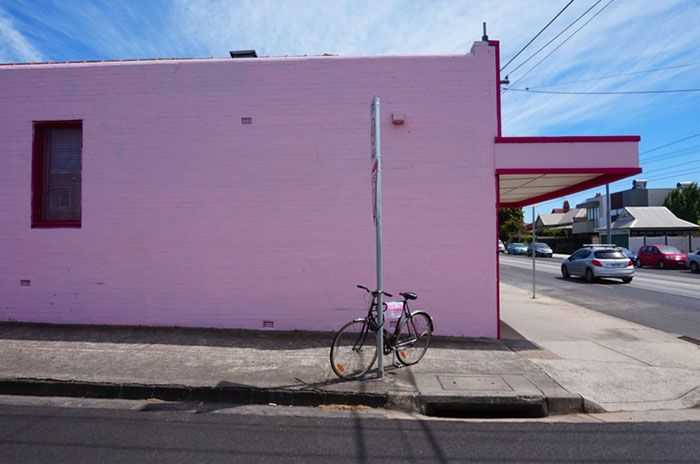 Brunswick
Get Going PT offers personal training services in Brunswick. Brunswick is probably viewed by most as Melbourne's most unique suburb. It has a culture like no other, and tends to attract people of the same manner. The arty nature of Brunswick is often key to understanding the community and the demographic that reside there.
At Get Going, we take pride in understanding each individual and their pleasures, desires & needs. If you're a Brunswick resident, there is a high chance that you enjoy your lifestyle – some maybe a little too much. Our Brunswick Mobile Personal Trainers understand this, and changing a lifestyle that is filled with so much joy is a delicate process. Often though, it is a necessary one. A balance of health, fitness, fun & work is the ideal lifestyle for everyone. If you're feeling like your lifestyle is leaning too much towards the 'fun' side, it may be time for a bit of a change.
The first step? Have a Get Going Brunswick Personal Trainer come to your home to chat about your lifestyle and provide some advice on some things that may help you sway towards a healthier one. This is free of charge and obligation-free. After the consultation, you may find that having that workout trainer become part of your regular routine is exactly what you need to achieve your new goals. The thing you must ask yourself is, what do you have to lose? The answer: nothing at all. What do you have to gain? Health, fitness & happiness.
Personal Trainers
Personal Trainers
Some of our personal trainers
Certificate III & IV in Fitness
My name is Leo, I have been in the industry for over a year now. I decided to become a Personal...
Certificate III & IV in Fitness
Since becoming a Personal Trainer, I have been involved in youth sports, specifically football...
Bachelor's degree in Exercise and Sports Science
Having been an athlete myself for 16 years in the sport of Taekwondo and coaching for 7 of those...