Camberwell Personal Trainers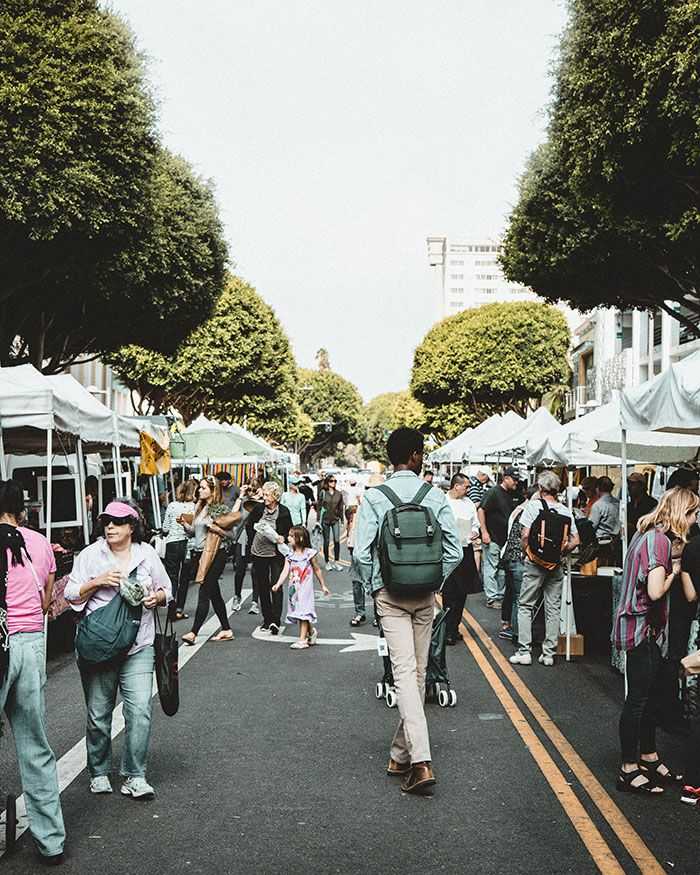 Camberwell
Personal Training in Camberwell, what a unique suburb! Just the overall feel of Camberwell is completely different to anywhere else in Melbourne. You don't get that vibe just anywhere. Bowen Gardens, Frog Hollow Reserve & Lynden Park are great places to go out and enjoy the sun. You probably know that Camberwell is home to some of the best cafes in Melbourne to enjoy an amazing coffee! One thing that we have noticed, is that people that live in Camberwell have a strong sense for health and well being. It is clear to us at Get Going that Camberwell residents prioritise their health over many other things.
While this is fantastic, we often hear that it can be hard to maintain a fitness routine when you aren't sure how to progress to take your health to the next level. Our Camberwell Mobile Personal Trainers have been working with Camberwell residents to develop plans that suit their individual needs for years. We'd love to help you out to. Living in Camberwell means that you have access to a beautiful lifestyle, we aren't here to take that away from you. What we work with you to complete, is a way to combine your current lifestyle and introduce new ways of living that can fit within it.
Having a Camberwell Personal Trainer come to your home is the best way to make sure you stick to your commitment to a new and improved lifestyle. It's as easy as submitting an enquiry and having a Camberwell Personal Trainer come to see how we can change your life!
Personal Trainers
Personal Trainers
Some of our personal trainers
Bachelor of Exercise and Sport Science
I've been a personal trainer for a little over 2 years now. I started in the industry in my last...
Certificate III & IV in Fitness
I have a passion for team sports (AFL, Basketball, etc.), strength training as well as the...
Certificate III & IV in Fitness
I've been a personal trainer for just over 1 year and have gained experience working in various...