Hawthorn Personal Trainers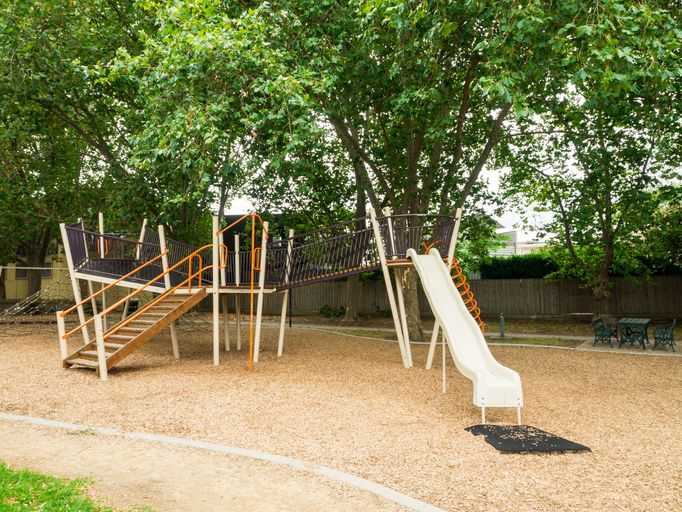 Hawthorn
Just a short tram ride east of the CBD will bring you into Hawthorn. This vibrant suburb has many things to offer its residents such as diverse restaurants, parks, and trails such as Gardeners Creek on its south border and the Yarra Capital Trail on its west boundary. These are great assets to have if you want to be active, especially if you like to bike commute to a train station or a couple kilometres into the city. We here at Get Going love to see people getting active in their everyday life, not just in a gym.
At Get Going, we are more than a personal training company, we help people create healthy lifestyles. We strive to make fitness achievable and sustainable for the long term. Using a personal trainer in Hawthorn can help you set fitness goals and give you confidence to be more active every day, whether that be a midday walk or having a bike ride on one of the recreation paths with your child after work or on the weekend.
There are heaps of companies out there that want to sell you fitness. There are many different ways they go about doing this, making all sorts of promises, most of which are unreasonable and even unhealthy long term. At Get Going, we also want to help you be healthier and achieve your fitness goals, but in a way that is sustainable and works for you. After consulting with one of our trainers, they will come up with a plan that is specific to you and your needs. This plan will be a guide to your long term health without outrageously restrictive diets or workout routines. A personal trainer in Hawthorn will come meet you at home or one of the many public parks and guide you through a workout. They will provide clean equipment that you will need for that particular session.
Hawthorn is a great place to live and have an active lifestyle. Get Going personal trainers can help you take advantage of the opportunities there and be happy.
Hawthorn Personal Trainers
Personal Trainers
Some of our personal trainers
Certificate III & IV in Fitness
I've been a personal trainer for just over 1 year and have gained experience working in various...
Certificate III & IV in Fitness
I completed my Certificate III and IV in Fitness in 2015. I began working out of a little studio...
Diploma of Sports Development
I completed my diplomas in 2019 and then began working as a Personal Trainer for Get Going 2020....