Maribyrnong Personal Trainers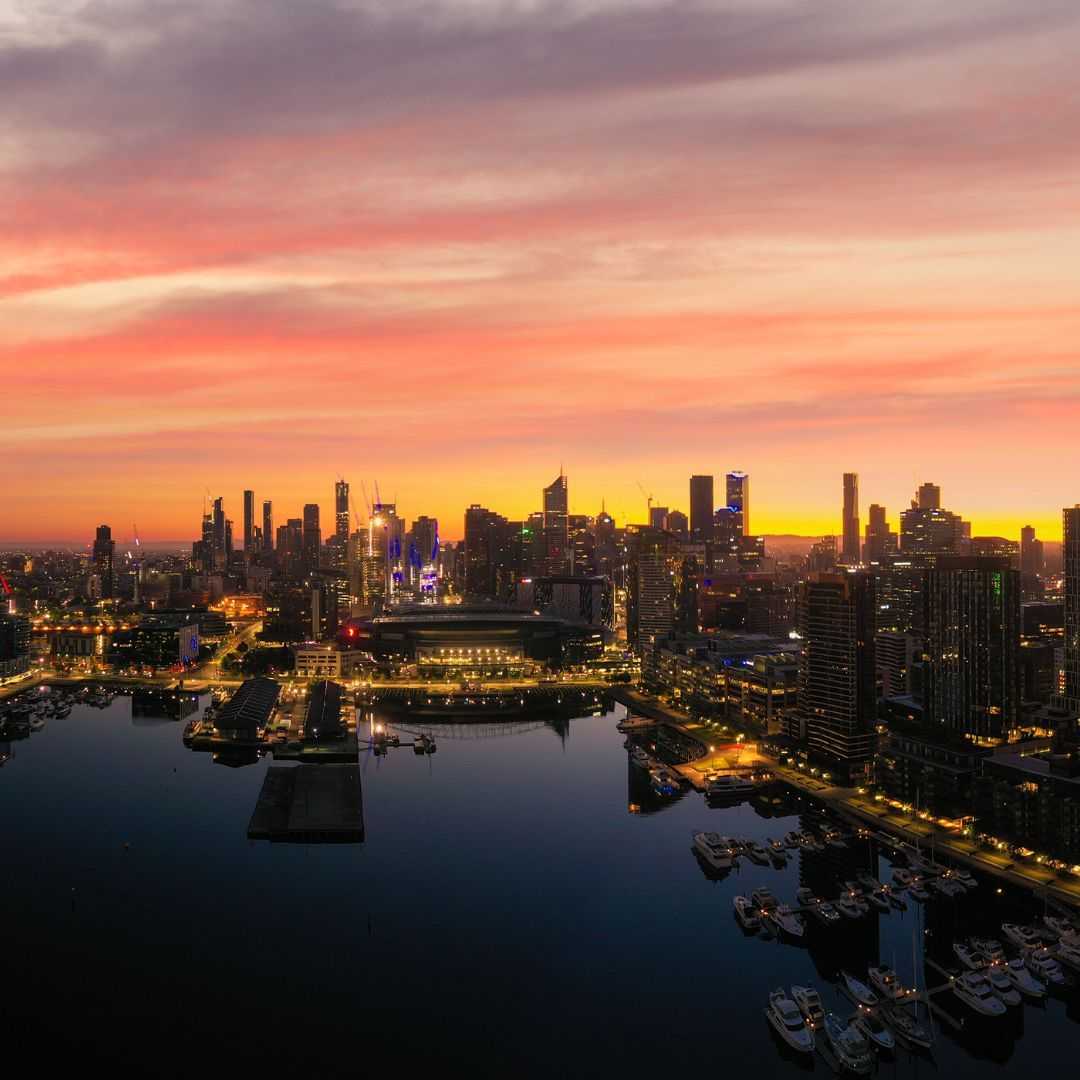 Maribyrnong
Get started with a personal trainer in Maribyrnong. Nestled in the heart of Melbourne, Maribyrnong offers a vibrant and diverse community. As a resident of Maribyrnong, you likely know how good the parks are for outdoor training! Whether you want your personal trainer to come to your home or the park near you, we have got you covered. Our Maribyrnong Mobile Personal Trainers are ready to deliver exceptional and rewarding sessions tailored to your specific environment.
Our Maribyrnong Personal Trainer understand that life's busy! And sometimes it can interfere with your goals and progress. This is why we have our team, our dedicated Maribyrnong Personal Trainers are here to help you regain your stride and get back to that fit version of you. We specialise in adapting to various environments, ensuring that your sessions are both enjoyable and effective. Whether you're new to exercise or looking to reignite your passion for fitness, our experienced mobile personal trainers will ease you into a routine that sets you up for long-term success. We believe in making your fitness journey sustainable and enjoyable.
Ready to take the first step? Submit your enquiry today to secure a free assessment with a Maribyrnong Personal Trainer. They will visit your home, assess your specific needs, and develop a personalised training plan tailored to your goals. The best part is, there's no obligation or commitment required!
Personal Trainers
Personal Trainers
Some of our personal trainers
Bachelor of Exercise Science (Sports Practice)
I am passionate about developing workout routines that are carefully tailored to adhere to the...
Bachelor's degree in Exercise and Sports Science
Having been an athlete myself for 16 years in the sport of Taekwondo and coaching for 7 of those...