North Melbourne Personal Trainers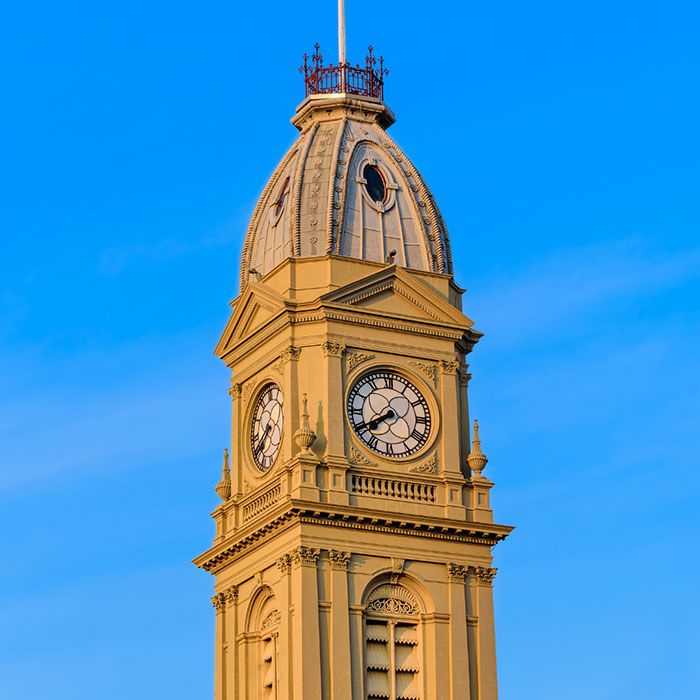 North Melbourne
Living in North Melbourne means you're next door to Melbourne CBD. As you would know, you can spend a day in Melbourne and boredom will not be an issue for you. Visiting the shopping malls, checking out the landmarks & enjoying a meal at some of Melbourne's famous restaurants will keep you satisfied for life.
The one thing missing? Your health & fitness routine. North Melbourne is so central, that it is very advantageous in that we have an abundance of Personal Trainers in the North Melbourne area. Why is that an advantage? It means that we can match you personally with the Mobile Personal Trainer that will be specifically tailored to reach your goals in the shortest amount of time possible. That is not the only goal of the North Melbourne Personal Trainer, though. Their biggest goal is to make sure that you learn from them and take in as much knowledge as possible. This is because if we can make sure you become aware of the needs of your health and fitness, you will be able to continue your new lifestyle for life. The return on your investment for this is unmeasurable. Imagine never needing to see a fitness professional again because you now have all the tools necessary to continue by yourself.
There is no need to worry about committing to anything yet, contact us today and we will send out the best suited Personal Trainer to you for free, The trainer will assess your goals, gain an understanding for what it is that they need to to do make sure you get to where you want to be. Don't wait any longer, you've waited long enough!
Personal Trainers
Personal Trainers
Some of our personal trainers
Certificate III & IV in Fitness
My name is Leo, I have been in the industry for over a year now. I decided to become a Personal...
Bachelor of Exercise Science (Sports Practice)
I am passionate about developing workout routines that are carefully tailored to adhere to the...
Certificate III & IV in Fitness
I've been in the training space for the last 10 years, working with a variety of different...