Port Melbourne Personal Training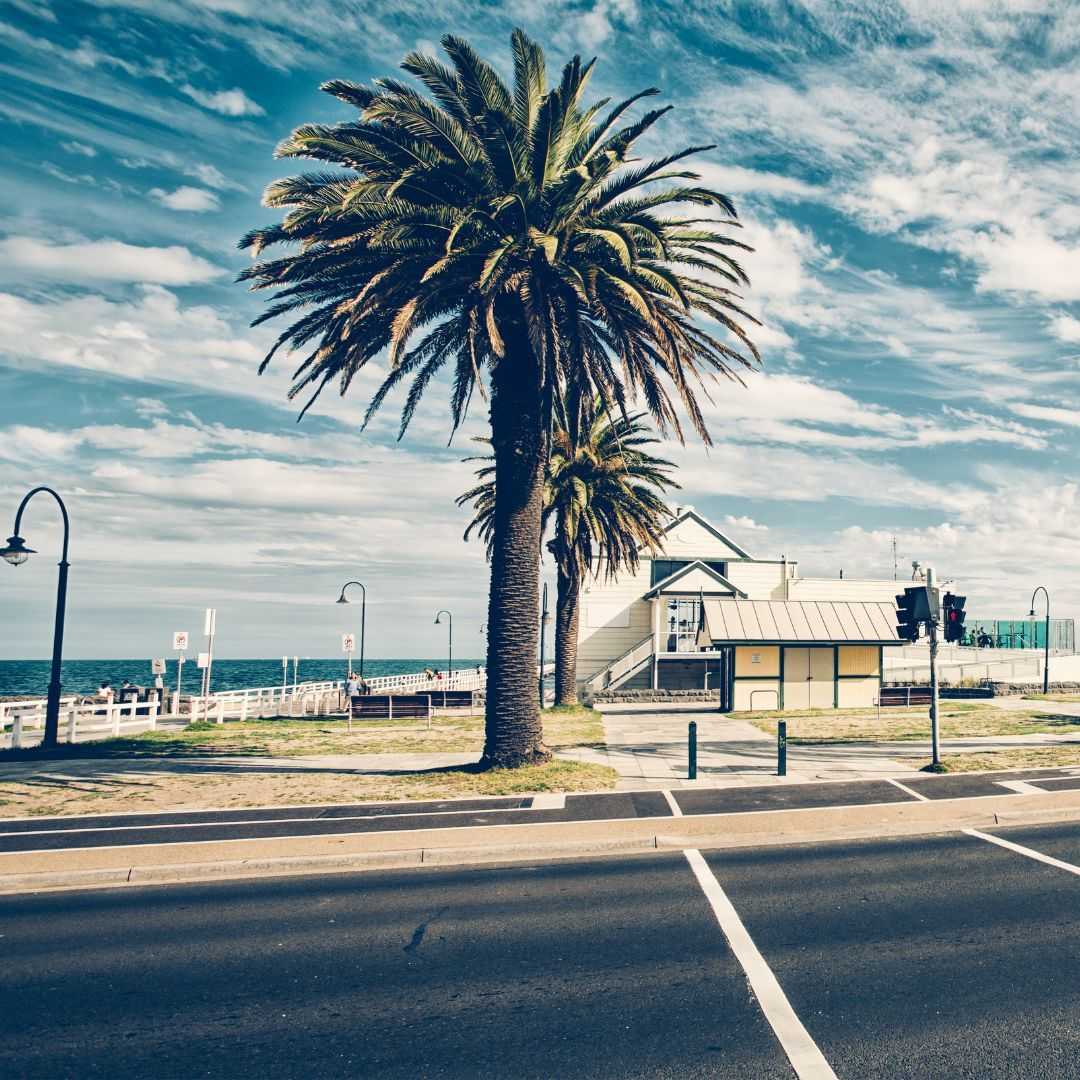 Port Melbourne
Port Melbourne, unlike other suburbs, is a social place because people there love to spend time with each other at parks or social gatherings. With that, you have food and other luxuries to make your life impeccable.
Get Going has now expanded its personal trainers to Port Melbourne to make a fit lifestyle easily accessible.
So, if you are looking for a personal trainer near Port Melbourne that doesn't only tell you to exercise, but becomes a fitness buddy, then you are at the right place. We know how hard it is for anyone to stay consistent in their fitness journey.
Don't think of us as someone who will charge their monthly fee and leave after giving you a piece of paper with a nutrition guide and workout routine, but our trainers near Port Melbourne will stay in touch with you. Even after the workout, you can call them and ask for any help you need.
So, are you ready to take off on your fitness journey? If it is a yes, then feel free to get in touch and get your first one-on-one personal training touch for free.
Personal Trainers
Personal Trainers
Some of our personal trainers
Certificate III & IV in Fitness
I completed my Certificate III and IV in Fitness at the MAX International College for Fitness...
Certificate III & IV in Fitness
I have been an aerial performer for 10+ years and I started coaching Fitness and Circus arts...
Bachelor of Exercise Science (Sports Practice)
I am passionate about developing workout routines that are carefully tailored to adhere to the...