Werribee Personal Trainers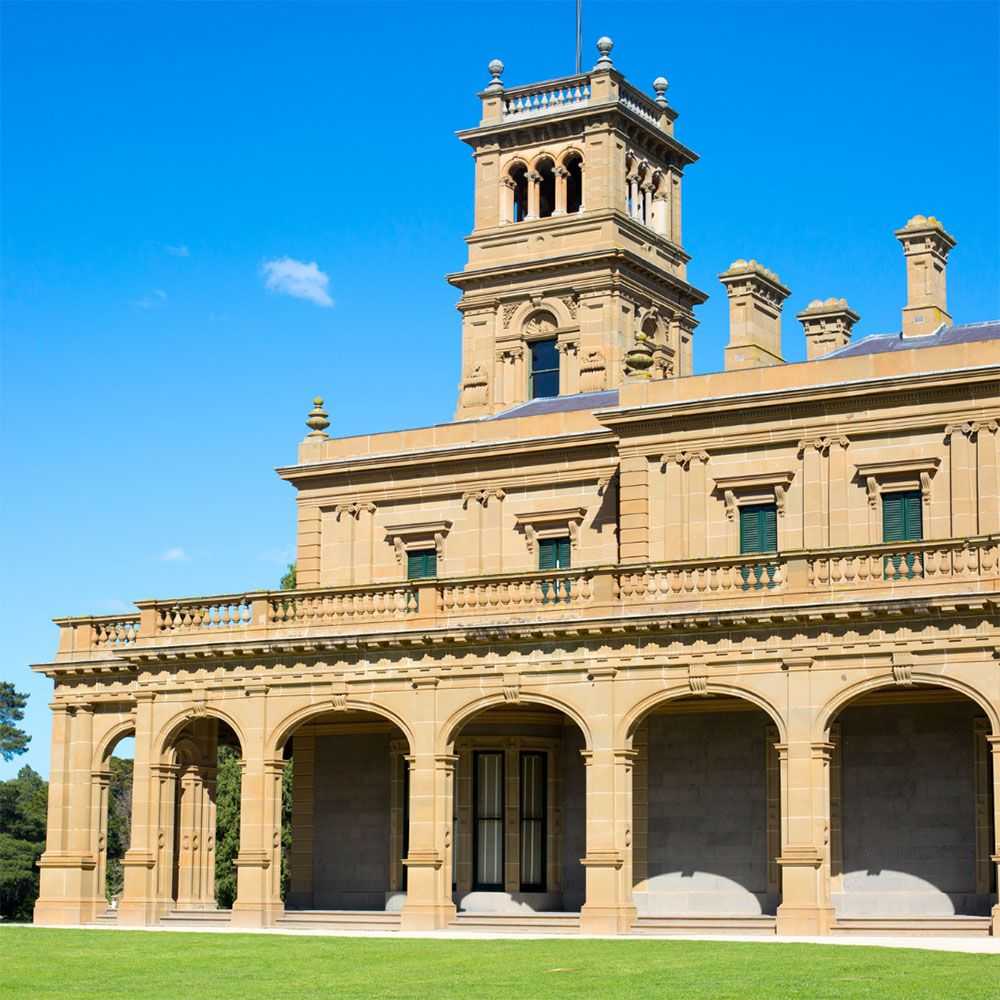 Werribee
The western suburb of Werribee is well outside of the city limits of Melbourne, but the wonderful residents can still get a personal trainer in Werribee with Get Going. Mobile personal trainers at Get Going will come to you in Werribee to get you working towards your fitness goals.
Having a goal and a plan makes it much more likely that you will accomplish something. You most likely have a plan to save for retirement or some other financial goal. Setting a fitness goal is very similar. A fitness plan will have checkpoints along the way to make sure you are on track. Setting a fitness goal is going to be unique to you and depends on a variety of factors such as the specific goal, your starting point, and how much time you have to dedicate to it. Just like you would consult a financial planner to save for the future, you can get help from a certified personal trainer to make a fitness plan.
After consulting with a registered trainer at Get Going, they can create a plan for your personal goal. Then, a mobile personal trainer can come to see you in Werribee at your convenience. You can do workouts without a trainer present, but having one there occasionally is beneficial. They can help you perfect techniques and give you the advice to be more efficient and get more from your workouts. A mobile personal trainer in Werribee will also bring all of the equipment you need for the workout so you can do it anywhere you are comfortable and at your convenience.
Making a fitness goal with the help of a personal trainer is going to be your best bet to quickly and efficiently get to where you want to be. Contact Get Going today and set up a free consultation.
Werribee Personal Trainers
Personal Trainers
Some of our personal trainers
Certificate III & IV in Fitness
I've always done my best to be healthy and active but my fitness journey really began in 2016...
Bachelor of Exercise Science
I have over 7 years of experience in helping clients in NZ reach their health and fitness goals...
Bachelor of Applied Science (Exercise and Sport Science)
Sport has always been a passion of mine since a young age. From there I went on to play college...