Tim
Personal Trainer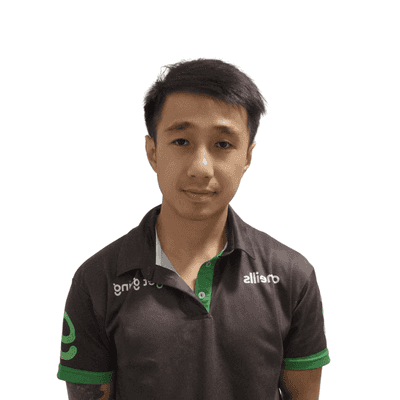 Bachelor of Health Sciences
Certificate III in Fitness
Certificate IV in Fitness
Callisthenics Certification Level 1 & 2
Precision Nutrition Level 1
3+ years of industry experience
I've always done my best to be healthy and active but my fitness journey really began in 2016 when I started to focus on becoming "fit". Like most new people in the gym, I found myself a little lost and unmotivated. I kept training and educating myself which led to my passion in the world of fitness. In late 2017 I discovered bodyweight fitness which I fell in love with.
I am highly passionate about callisthenics and have completely immersed myself in the world of bodyweight strength training ever since. I've been specialising in training people of all levels with a focus on functional bodyweight strength. Our bodies are designed to achieve amazing physical deeds and I truly believe that this kind of focus is like no other. It makes one diligent and helps develop a stubborn determination to break mental barriers and achieve impressive feats.
My aim is to nurture, inspire and motivate people to achieve their fitness goals no matter how small or big.
Interested In:
Strength Training
HIIT
Advanced Callisthenics Skills
Fat Loss
My areas
Below are some of the areas I service