Williamstown Personal Trainers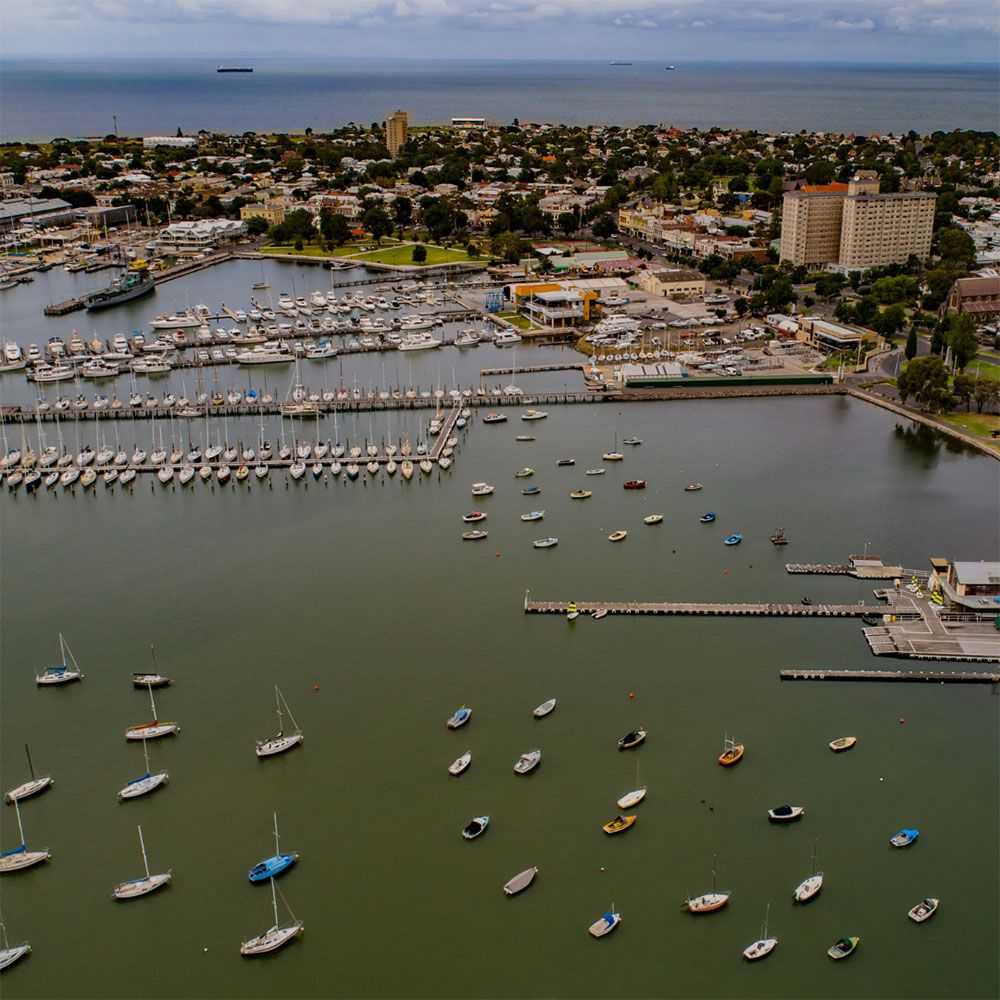 Williamstown
Historic Williamstown is a nice place to live with views of the CBD skyscrapers just across the water. If you commute into the city, it could potentially take up a good piece of your day. Time you could spend with your family or exercising. With a busy schedule, it can be hard to find the time or motivation to make a plan to work on some fitness goals, let alone actually doing the work. This is where a personal trainer can make a huge difference in your personal fitness.
A personal trainer in Williamstown can do the work of making a fitness plan and help you stick to it. They will get to know you and what you want to achieve, then design a personalised exercise plan around it. They will help you set goals that are achievable and a plan that fits into your lifestyle. It will take time and effort to achieve a level of fitness, but it won't take over your life. Our home personal trainers will come out to you in Williamstown.
Weight loss is a common goal, and a large portion of the population could benefit from some weight loss. Get Going personal trainers and dieticians have been specialists in weight loss for over five years. This experience means we have seen a lot and can help you with your weight loss journey, no matter how long and difficult it may be. Our registered trainers and dieticians under one roof can come together as a dynamic duo to make the ultimate plan to get you on track. A large part of losing weight is eating the right foods in the right quantities. Input from both areas of expertise is sure to be a winning combination.
Our home personal trainers come to you in Williamstown with a personalised fitness plan that is designed specifically for you. To get started on your journey, contact Get Going PT today for a free consultation.
Williamstown Personal Trainers
Personal Trainers
Some of our personal trainers
Bachelor of Exercise Science
I have over 7 years of experience in helping clients in NZ reach their health and fitness goals...
Bachelor of Applied Science (Exercise and Sport Science)
Sport has always been a passion of mine since a young age. From there I went on to play college...
Bachelor of Exercise & Sports Science
Sport & exercise have been my life for as long as I have known. So much so, that I even spent...