Cafe Style Smashed Avo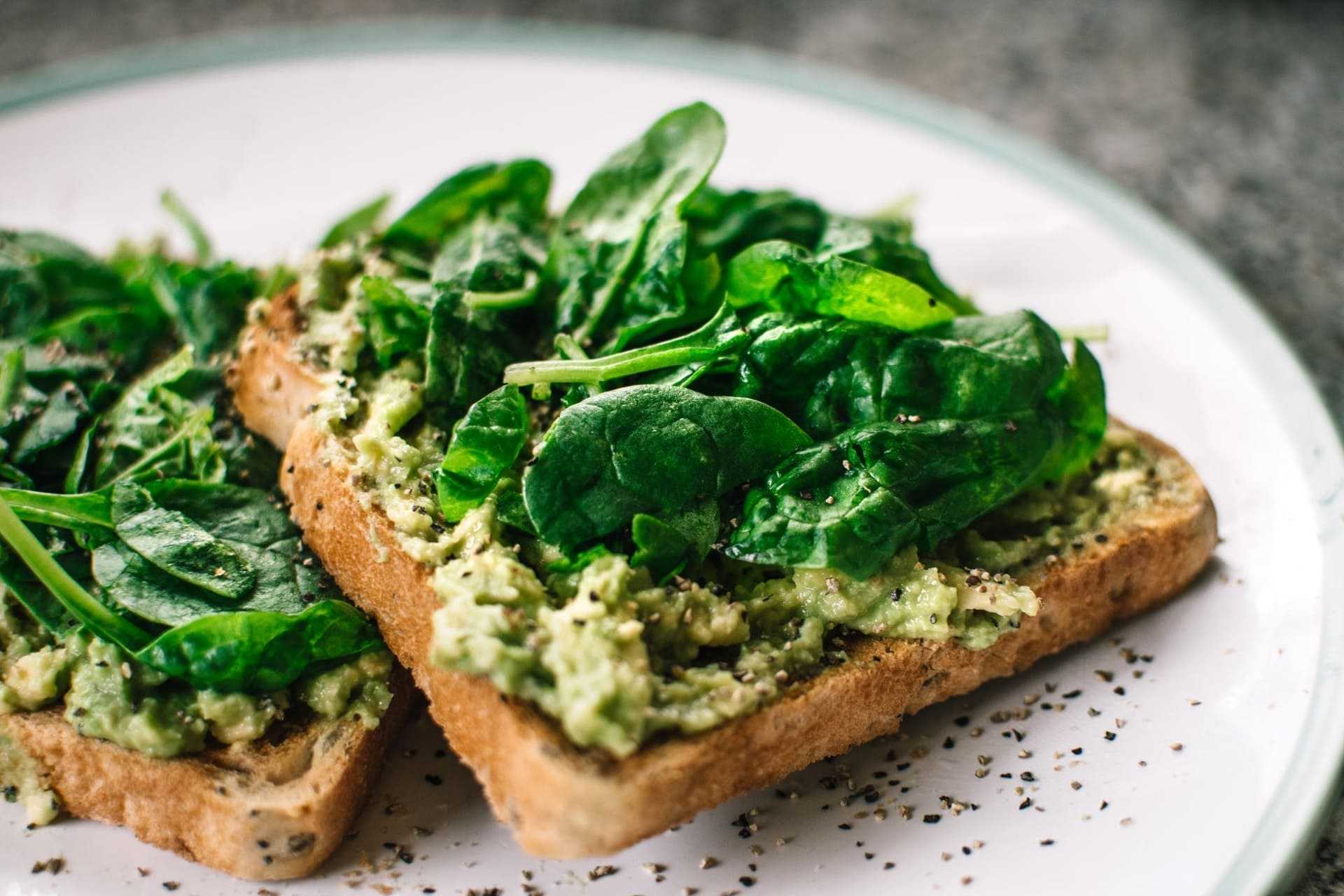 The perfect breakfast for those wanting to enjoy the brunch life without splashing the extra $$$. Super quick and easy to make without having to get out of your PJ's!
Prep Time: 10 mins Total Time: 10 mins Serving size: 1 serving
Tags: breakfast, healthy fats, avocado
Ingredients:
1 slice of cafe style rye bread
1 cup baby spinach
1/2 avocado
2 tablespoons red chili flakes
1 teaspoon garlic
1 lemon wedge
Salt
Pepper
Instructions:
In a bowl, mash together the avocado, lemon juice, garlic powder, red chili flakes, salt, and pepper.
Generously smear the avocado over the toasted rye bread.
Top with freshly chopped spinach.