Your Mobile Personal Trainer, all throughout Sydney
Elevate Your Fitness Journey with Get Going Mobile Personal Training Across Sydney.
Are you ready to embark on a fitness adventure that aligns with your busy city lifestyle? Look no further than Get Going, your trusted partner for mobile personal training services across the sprawling metropolis of Sydney. From the iconic Sydney Opera House to the serene landscapes of Bondi Beach, our team of dedicated trainers is committed to bringing tailored fitness experiences to your preferred Sydney location.
Tailored Fitness Experiences Designed for Sydney's Varied Landscapes.
Sydney is a city of contrasts, and at Get Going, we embrace this diversity to provide you with personalised fitness plans that complement the urban and natural settings of each area. Whether you're in the heart of the CBD, the trendy neighbourhoods of Surry Hills and Newtown, or the picturesque suburbs of Manly and Coogee, our mobile personal training sessions cater to your surroundings, creating a harmonious blend of exercise and exploration.
Experience Sydney's Beauty While Achieving Your Fitness Goals.
Get Going Mobile Personal Training lets you combine the best of both worlds - achieving your fitness goals while enjoying Sydney's breathtaking sights. With service coverage extending from Parramatta to Cronulla and beyond, we ensure that you can experience the invigorating benefits of exercise against Sydney's iconic backdrop. Our certified trainers are skilled at designing workouts that cater to your preferences, making fitness an enjoyable and integrated part of your Sydney lifestyle. Unleash your potential today with Get Going and redefine your fitness journey in the heart of Sydney.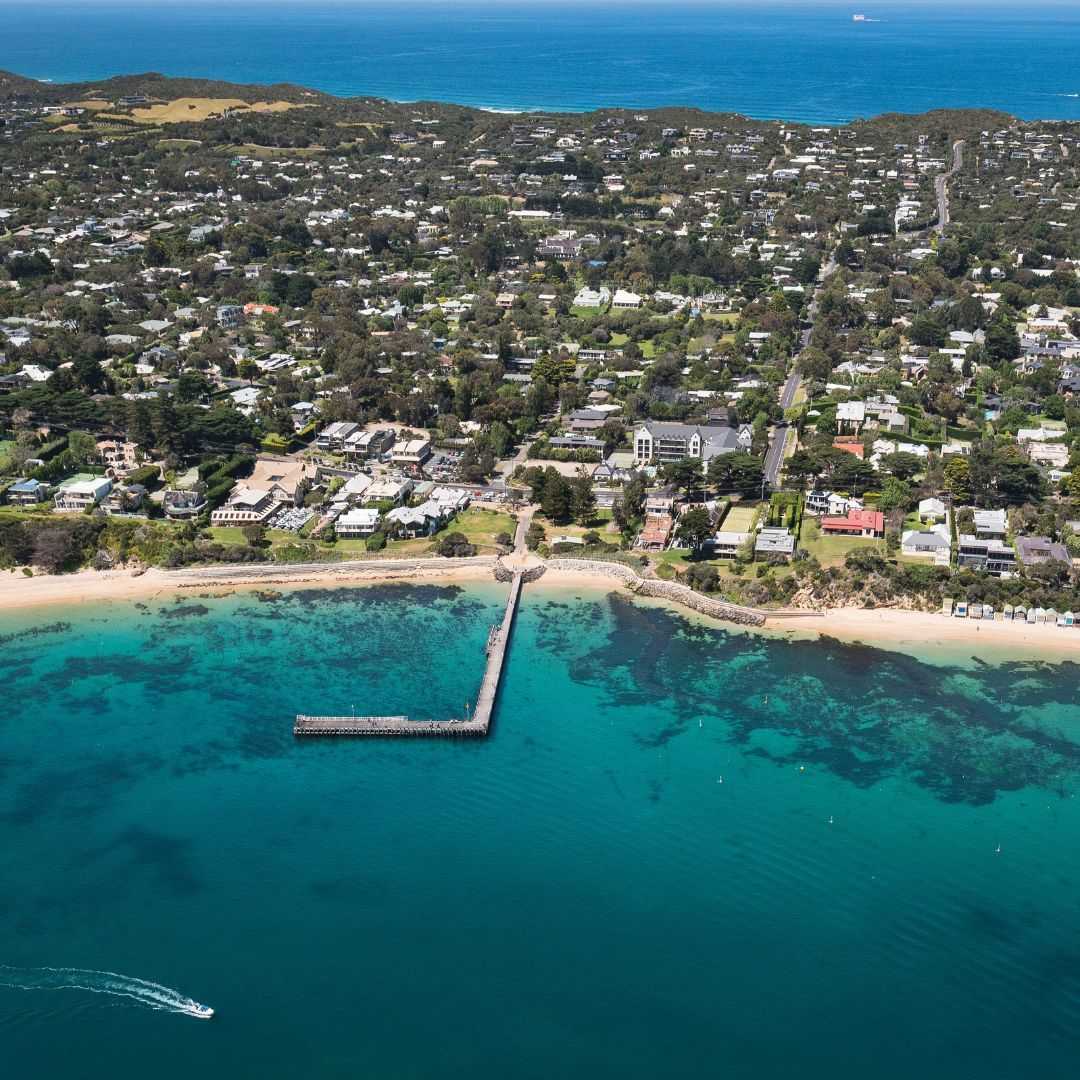 We're changing lives right across Australia, including in Sydney
Sydney living offers some of Australia's most beautiful views, amazing parks and scenic locations. If you're looking to find a personal trainer, why not enjoy the city you love whilst getting fit? You could continue to head to your local gym and workout amongst 100 other people in a small space, or you can take advantage of one of Get Going's best home trainers that we have to offer. Why not head down to Bondi Beach, and have a personal trainer that comes to you for a beach workout? A mobile personal trainer offers you the freedom to work out where you want when you want. Talk about convenience!