Brisbane Personal Training
Discover our mobile personal training services across Brisbane
Are you looking for a convenient and effective way to achieve your fitness goals without the hassle of commuting? Get Going Mobile Personal Training brings unparalleled fitness experiences right to your doorstep across the diverse locales of Brisbane. Whether you're in the vibrant CBD, the leafy suburbs of Paddington, or the scenic riverfront of South Bank, our expert trainers are here to guide you every step of the way.
At Get Going, we understand that every corner of Brisbane boasts its own unique charm and fitness opportunities. Our mobile personal training services cater to the distinct characteristics of each area, offering tailored workout routines that seamlessly integrate with your local surroundings. From outdoor workouts in the lush parks of New Farm to invigorating sessions along the coastline of Wynnum, we ensure your fitness journey reflects the beauty and diversity of Brisbane.
Experience A Fitter You In Your Brisbane Backyard
Get Going Mobile Personal Training invites you to explore Brisbane's stunning landscapes while working towards your health and fitness aspirations. With service areas spanning North Lakes to Mount Gravatt and everywhere in between, you can experience the transformative power of exercise in the backdrop of your favourite Brisbane spots. Our certified trainers bring their expertise and passion to every session, ensuring a dynamic and enjoyable fitness experience that embraces the spirit of Brisbane living. Get started today and elevate your fitness journey with Get Going.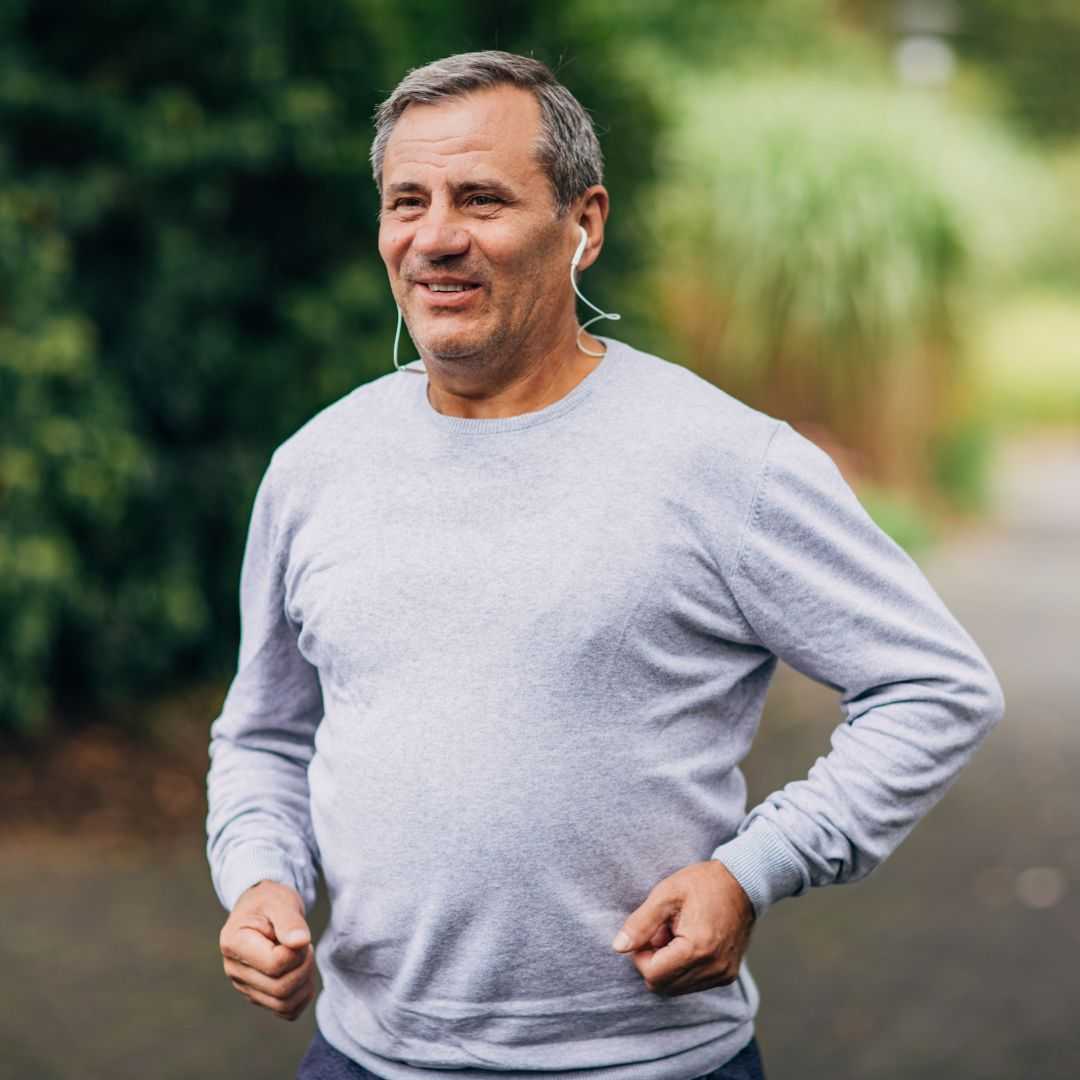 We're changing lives right across Australia, including in Brisbane
Brisbane is the beautiful capital of Queensland, Australia's sunshine state! The city was built around the Brisbane River, and the CBD today stands on the bank of the river with suburbs stretching out to the north and south of this focal point. Brisbane is also right on the coast and is home to some stunning beaches such as Suttons Beach and Nudgee Beach, as well as Australia's only inland man-made beach – Streets Beach – right on the bank of the Brisbane River. It's also only a short drive to the sanctuary that is Bribie Island, connected to the mainland by a bridge.