Beaumaris Personal Trainers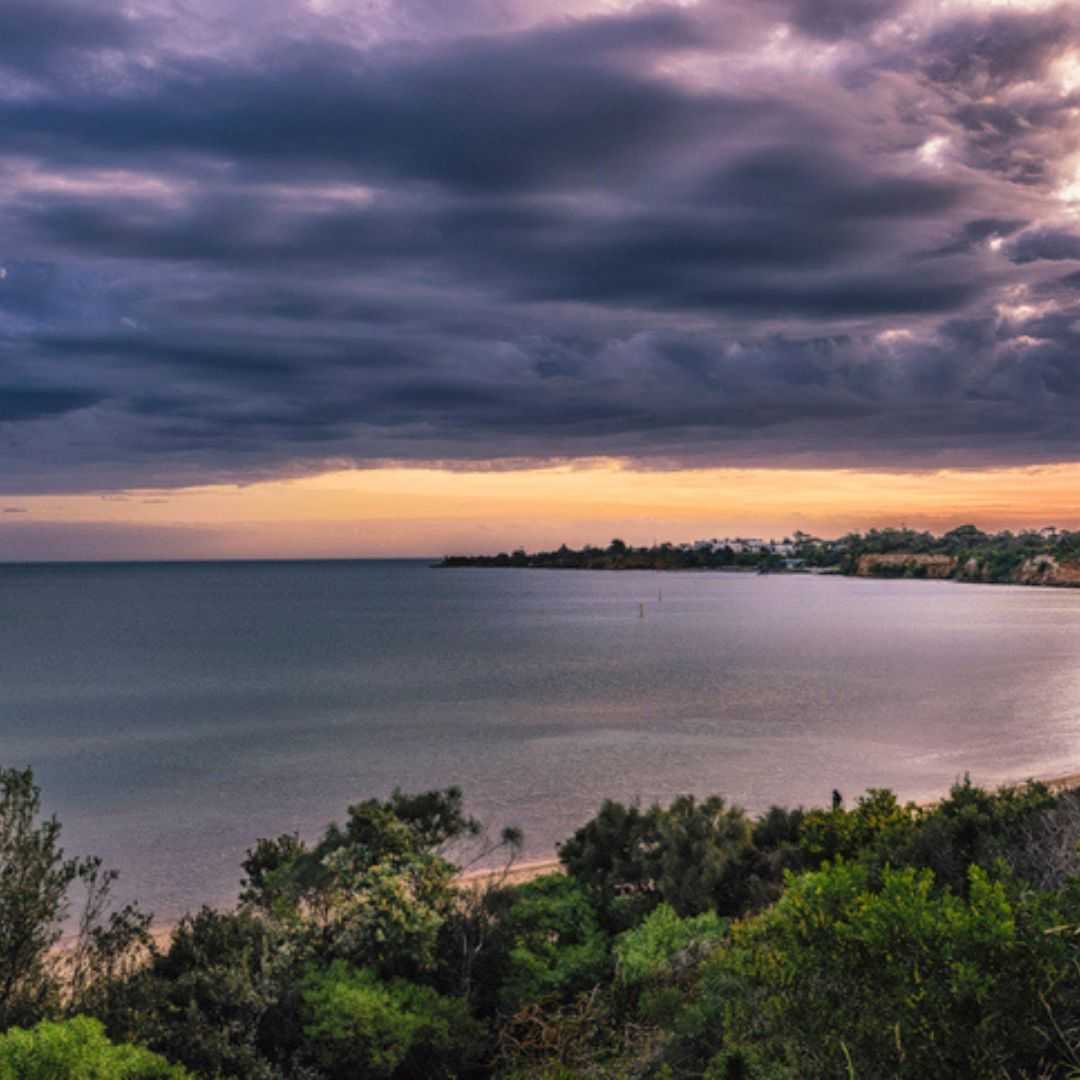 Beaumaris
Especially known for amazing architects and castles, Beaumaris is a Suburb for people who want an escape from the hustle and bustle of life. This suburb has everything a city has to offer along with calming village vibes, making it perfect for everyone. The nice trees around it and parks make it easy for you to walk through this whenever you feel like doing some cardio or burning some fat.
Get Going offers personal trainers around Beaumaris to help you toward your fitness goals. We make a professional and effective fitness regime that works for you, even if you have no time to hit the gym or work out.
It is possible that most gyms don't work around your schedule, or maybe your job or business doesn't let you go to the gym. Don't worry because our personal trainers near Beaumaris can easily work around your schedule and give you one-on-one personal training sessions in your apartment gym or nearest park, whenever you want. The path toward fitness is not as simple as you might see with these fitness influencers or YouTubers. You need consistency on top of everything which is hard to achieve and not everyone can stay consistent. To help you with that, we will build a fitness schedule that is easy, flexible, and doesn't feel like a burden, so you get excited every time you think about eating healthy or working out.
As a result, you will be able to stay consistent throughout your fitness journey without even thinking about it even when you have a really busy day or feel tired, you'll be motivated to work out, just like every other day.
So, if you are looking for a personal trainer near Beaumaris, reach out now and get your first one-on-one session for free.
Personal Trainers
Personal Trainers
Some of our personal trainers
Bachelor of Exercise and Sport Science
I've been a personal trainer for 4 years working with individuals as young as 10 and as old as...