Blacktown Personal Trainers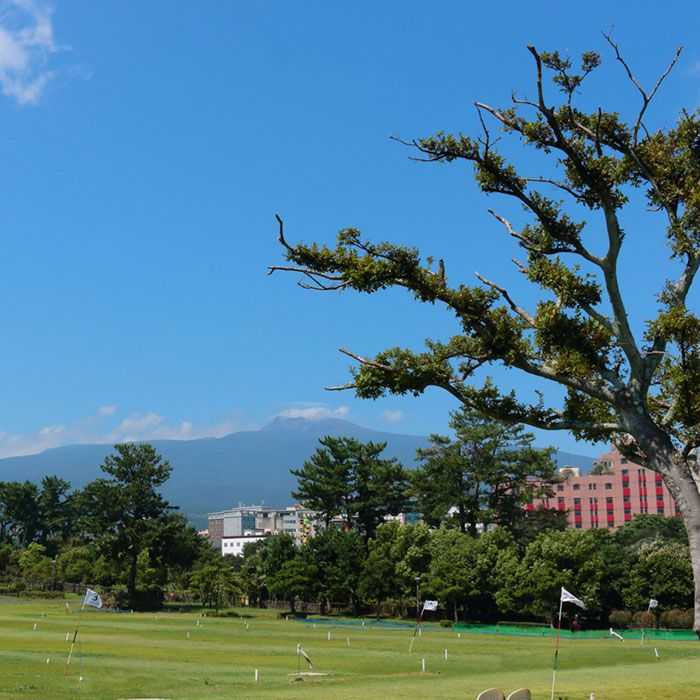 Blacktown
Residents of Blacktown sit right in between Sydney CBD & the Blue Mountains. While some may see this as a bit of a negative, it means you get the best of both worlds – right? Not far from the hustle and bustle of the city and a short drive from a national treasure. Not bad if you ask us!
Some of the most common things that we hear from people that live in or near Blacktown is that they're are unsure of where to start when it comes to fitness. They have been yo-yo dieting for years and are fed up with the inconsistency of the lifestyle. Whilst there are a lot of new apps, studios & fitness 'gurus' offering the world and producing minimal results, it can be hard for people to know what do to.
Our Blacktown Personal Trainers understand the confusion out there and we want to help. The first step is for us to come to your Blacktown home, sit down and have a chat about what it is that you're looking for. We can't prescribe the same personal training routine that we gave to the person next door, because they may have completely different goals & lifestyle! This is why we need to take a personal approach to your needs & develop a specific plan to help you achieve life-long results. The best part about all of this is that one of our best Blacktown Personal Trainers will come to your home to chat with you and discuss your needs, completely obligation and payment free. So stop stressing about where to start & let us set you on the path to where you want to go.
Personal Trainers
Personal Trainers
Some of our personal trainers
Certificate III & IV in Fitness
My name is Hannah I am a diverse/upbeat personal trainer that offers a variety of different...